Gordon Haining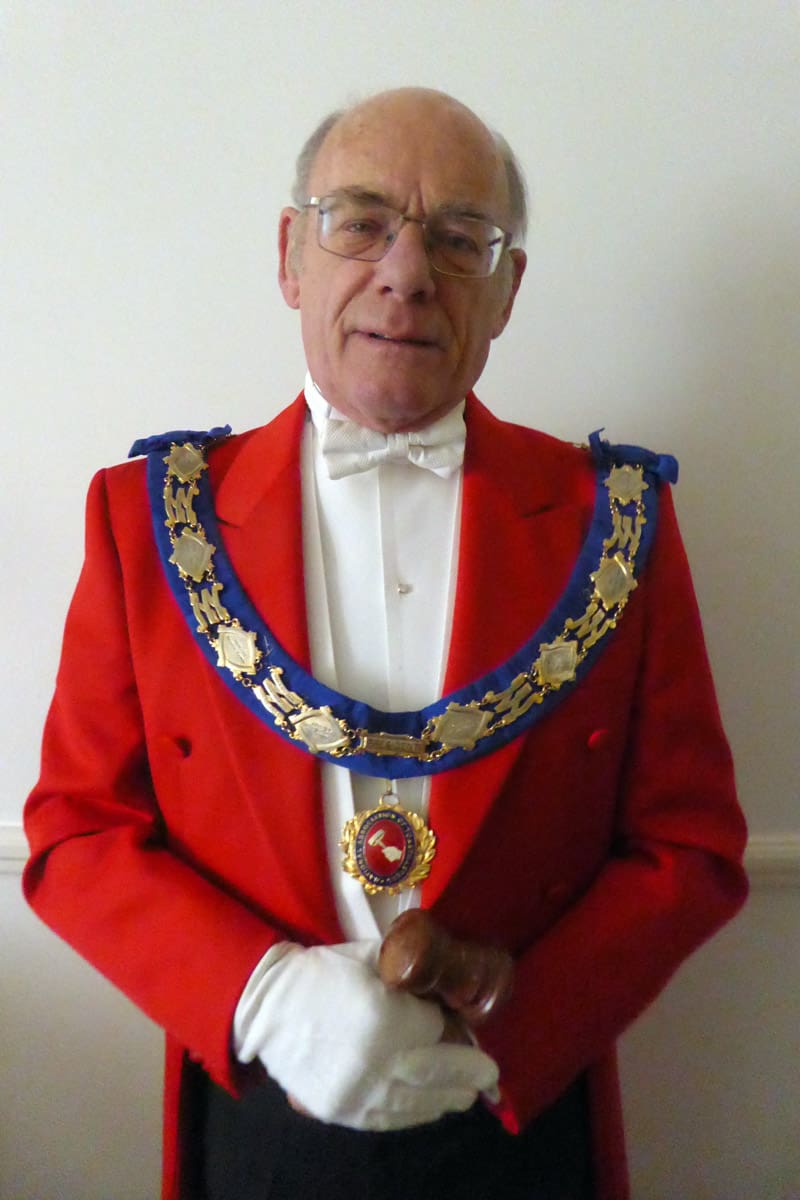 Gordon Haining
President & Fellow of the National Association of Toastmasters
Gordon, following a career in the professional theatre as a singer and dancer, was accepted into the National Association of Toastmasters (NAT) in 2003, where he was trained by his fellow toastmasters into all aspects of the profession.
Although now retired, Gordon is still very active within the Association and chairs the Executive Committee of the NAT.  He is proud to have become its President at the Annual General Meeting held at the Royal Lancaster Hotel in London on the 27th October 2019.
This year Gordon has hosted, with his lovely wife Marion, the NAT's Annual Christmas Luncheon held on the 9th December 2019 at the Hyatt Regency Hotel in London and a very successful Annual Social Weekend (Venetian Masquerade Ball and Quiz Night) held at the Cheltenham Chase Hotel on the 1st – 3rd March 2020.