Why consider engaging a Toastmaster at your Wedding Reception?
A professional toastmaster will make your important day something truly special.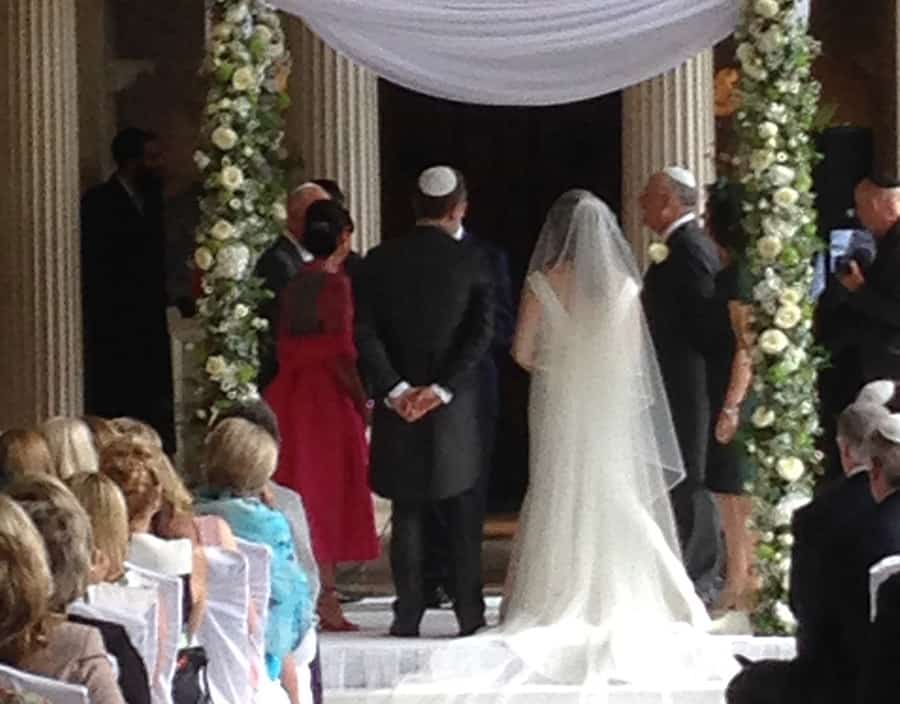 A trained and professional Toastmaster for your Special Day.
The advantages of using the services of a fully qualified professional Toastmaster or Master of Ceremonies – a member of the National Association of Toastmasters – include:
Freeing the organiser from anxiety enabling them to enjoy the event.
Allowing the management of the venue to concentrate on their own tasks.
Confidence that responsibility for detailed co-ordination can be reliably delegated.
Independent advice and on-going consultancy available on the different facets of the event.
An assured, reliable, professional manner.
Your event conducted with authority and dignity, without an overbearing attitude.
That extra 'touch of class' and style to complement the occasion.
What does a Toastmaster do at a Wedding Reception?
He/she will:
Be at the reception venue well before the arrival of the couple to liaise with the Banqueting or Catering Manager about the way the reception will be run.
Greet the couple on their arrival and ensure their needs are catered for.
Greet the main members of the wedding party, check with the Best Man that he is aware of his responsibilities during the reception.
Liaise with, and co-ordinate activities of, caterers, photographer, video operator, entertainers and band leader/DJ.
Assist the photographer in gathering the required groups together.
Organise the receiving line and announce guests to be received.
Announce the entrance of the couple
Announce, or say, Grace.
Make any announcements required, eg. cameras on tables, circulation of guest book, smoking restrictions, etc.
Announce ceremonial cutting of cake.
Announce speakers and toasts.
Announce details of evening entertainment.
Undertake any other duty required of him.
He/she will adapt to any changes from the traditional format to fit in with the way the special day has been planned. He/she will have been engaged for many wedding receptions and will have the experience of every variation from the traditional norm. That experience will assist should the organiser seek his advice at any time on any aspect of the event.
A professional toastmaster can make the difference between the perfect day and near disaster. "Thank you so much, I am so glad we decided to book you," are usually the words the toastmaster hears as he/she leaves at the end of his duty.