Peter Thompson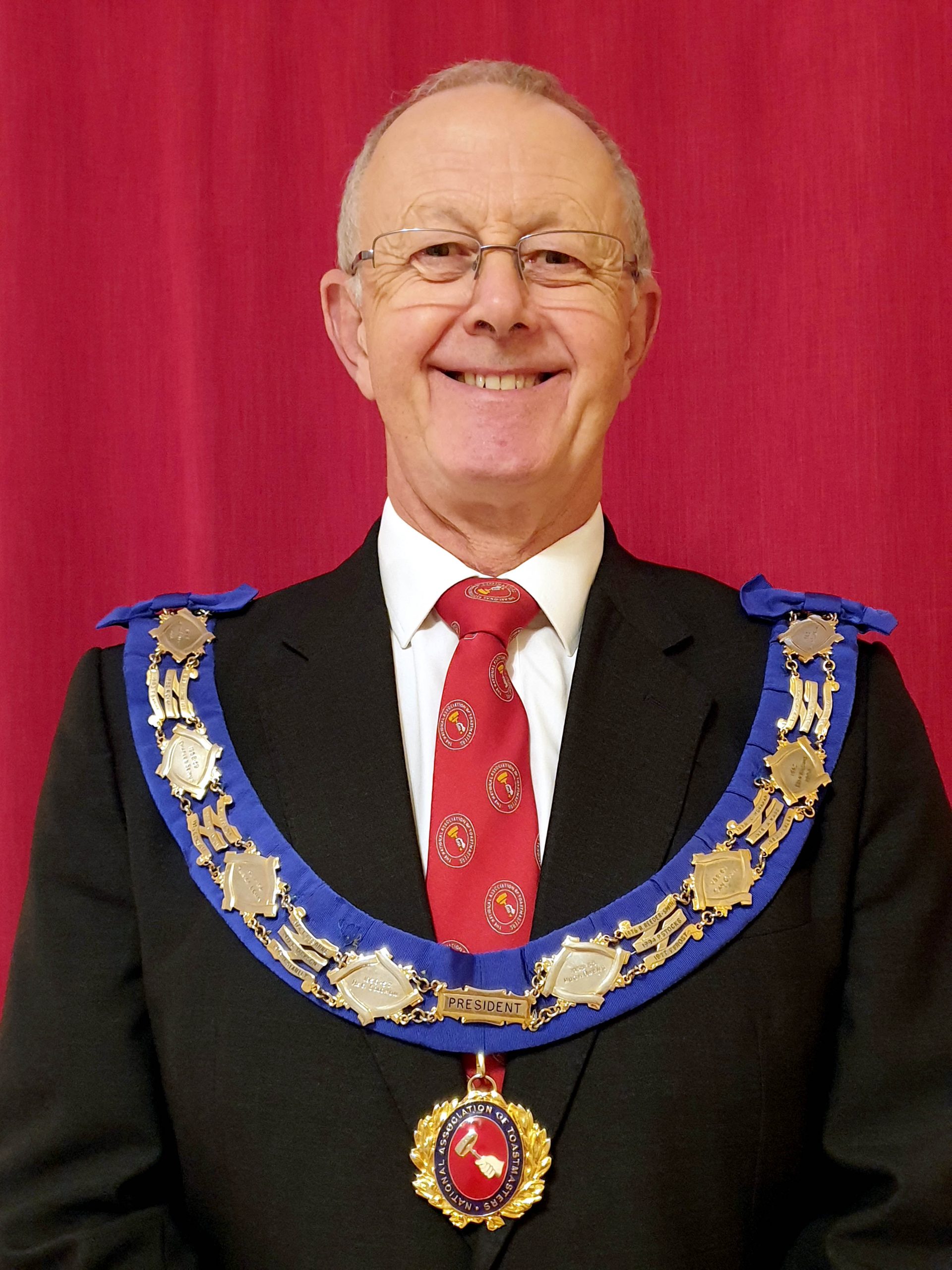 Peter Thompson
+44 (0) 1634 841375
+44 (0) 7976 835054
toastmasterpeter@btinternet.com
www.southeast-toastmasters.co.uk
London, The South
Fellow & Past President of the National Association of Toastmasters
Having spent 30 years in some of the most challenging areas of policing, Peter is now a full-time Toastmaster and works at weddings, corporate events, and indeed any sort of event, in the Southeast, London or anywhere in the UK and abroad.
Peter originally trained with another association and was impressed with what he saw in the National Association of Toastmasters (NAT).  He subsequently joined the NAT and has since achieved Fellowship and was appointed President for the second time in October 2020.
He is proud of this Association and believes that it represents a yardstick of professionalism in a very challenging sector where every event and every client is important and deserves the best.
Peter says: "There are uncertain times still ahead due to Covid-19 but there will be an end to the effects on the business we all love.  When the country comes out the other side, the National Association of Toastmasters will be there at the forefront of the profession and I am honoured to be the President".