Ian Rothstein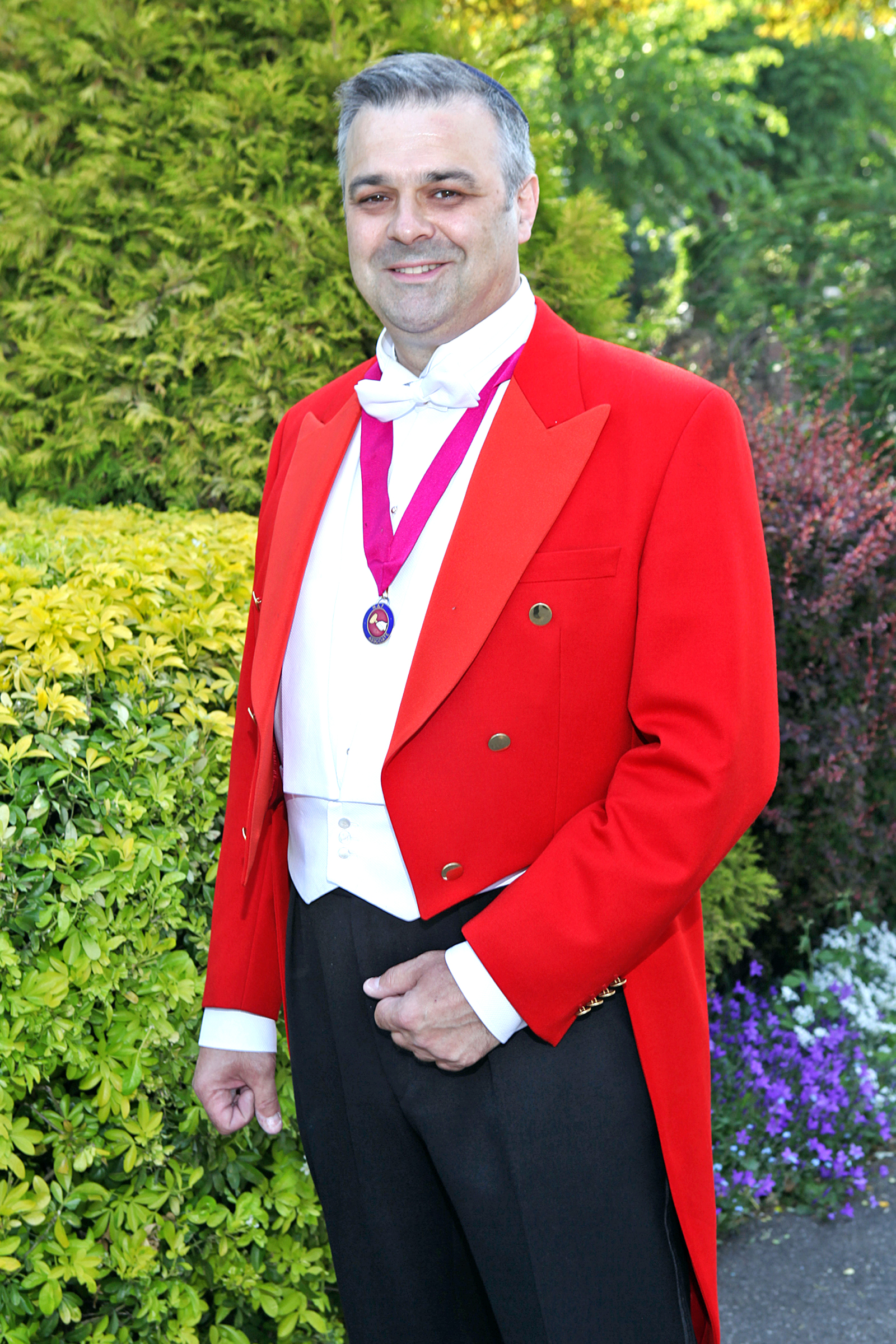 Ian Rothstein
+44 (0)208 953 1017
+44 (0)7776 350715
iantoast@hotmail.co.uk

London, Home Counties
Member of the National Association of Toastmasters
I am fully trained in all the proper protocols involved in a wide range of events including: auctions for charity dinners, Barmitzvah/Batmitzvah's, weddings, award dinners and celebrity parties. I recognise that some clients prefer to relax the formality whilst still retaining a structure and timetable, ensuring a smooth running function. I will subtly 'manage' these functions, allowing the client to enjoy their big day.
I take pleasure in helping plan the day, if required, and getting to know the key players. I liaise with bands/DJ's, photographers, video teams and guest speakers to ensure that everybody is where they should be at the right time. Guests with special needs are always cared for in accordance with their particular requirements.
Most importantly whatever the function and wherever the venue, the one constant is that I CARE about YOU and YOUR SPECIAL DAY and will devote all my energy and skills into ensuring it is memorable and as you planned it to be.
Give me a call …. maybe meet for a coffee, have a chat and take it from there.