Stephen Sanders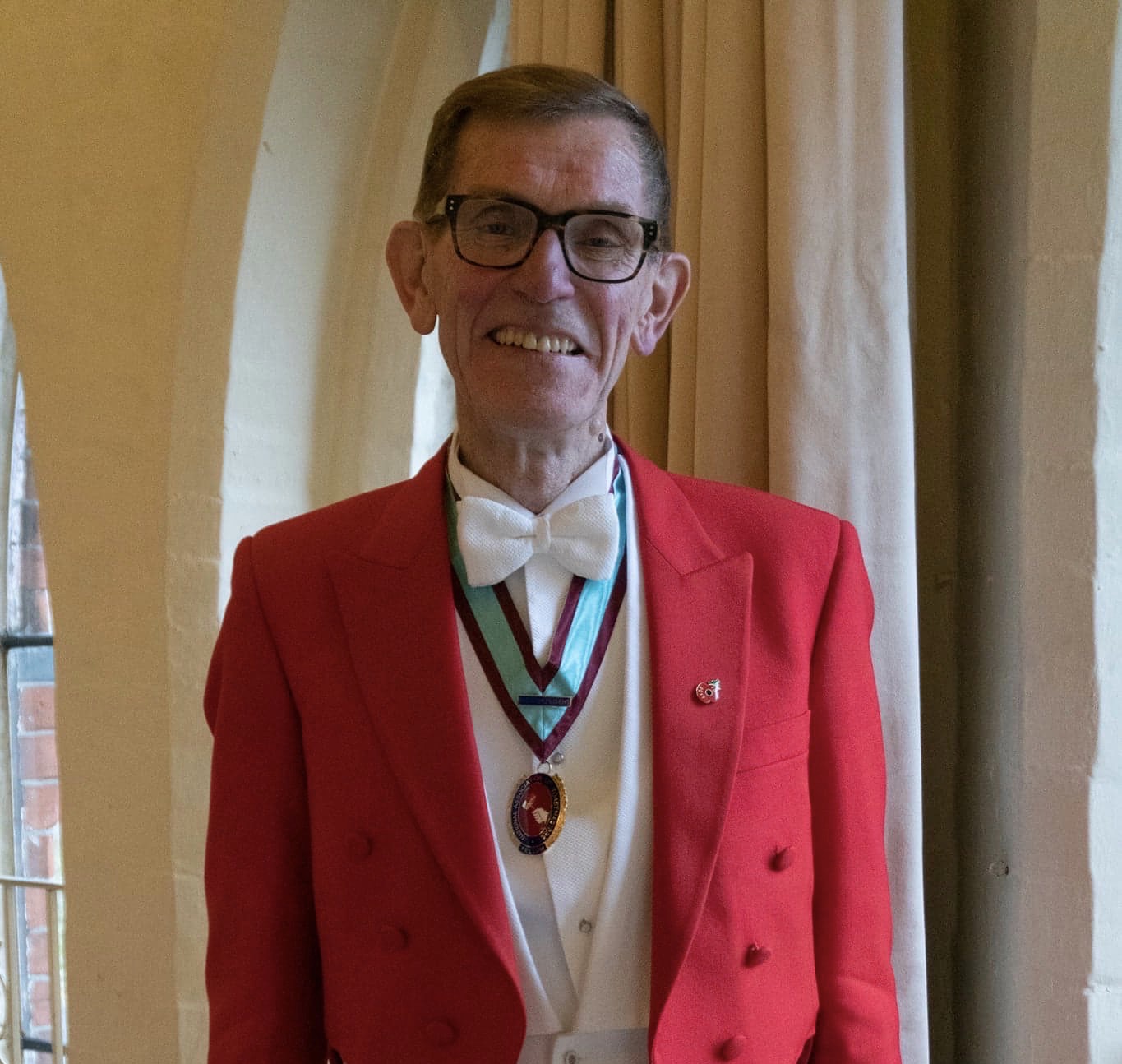 Stephen Sanders
+44 (0)1942 879569
+44 (0)7775 977883
stephensanders@toastmastermc.co.uk
www.toastmastermc.co.uk
Manchester, North of England
Fellow & Past President of the National Association of Toastmasters
When you choose me to be your Toastmaster or Master of Ceremonies, I'll go the extra mile to make sure your event runs smoothly for you and your guests. Being a Toastmaster isn't just about standing up and saying a few words – it's about putting guests at ease, keeping things running to time, and making sure that everyone goes away with wonderful memories.
As a Fellow, Executive Member and Past President of the National Association of Toastmasters, I recognise the many advantages of involving a qualified Toastmaster in your event. I'll bring style, class and humour to every occasion, creating an inimitably rich and good-natured atmosphere that you and your guests will love.
I know a thing or two about pressured situations, so I can take care of any Toastmaster duties with the confidence and ease that you'd expect. You've spent long enough planning the event; this is your time to relax and enjoy yourself, while I take care of the formal duties for you.