Colin MacGregor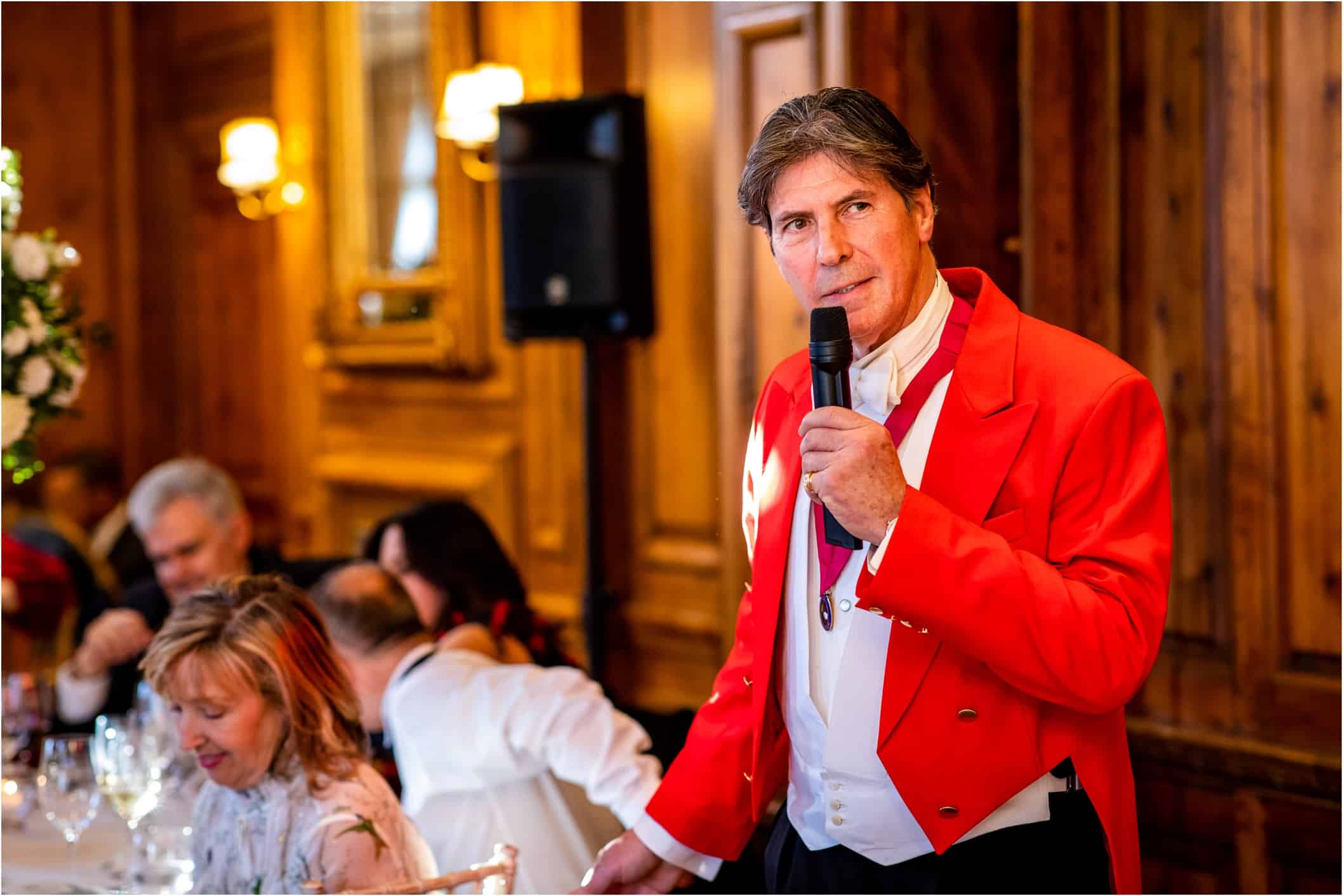 Colin MacGregor
+44 (0) 207 736 6606
+44 (0) 7973 667624
cm@macevents.co.uk
http://www.macevents.co.uk
London & The South
Member of the National Association of Toastmasters
Colin originally trained as a Hotelier, winning the Reeves-Smith Scholarship at the Savoy Hotel Group Ltd.
Colin left the hotel industry in the early 80's and during that decade worked for a number of Public Relations and Communication companies.
In 1996, Colin set up MacEvents Ltd. an event management company specialising in the logistical organisation and delivery of a large range of inspired and very stylish corporate and private events.
Colin continues to run the MacEvents event management business alongside his Toastmaster duties; with his attention to detail and thirty plus years of event experience, he will add significant authority to the success of your event.
The presence of a confident and professional NAT Toastmaster/Master of Ceremonies can make the difference between a hugely successful event or utter chaos. This will be appreciated and noticed by the majority attending any event.
So what makes a good Toastmaster?
In short, great liaison skills; good communication; accessibility; courtesy and diplomacy. Colin has all these attributes.