David Bond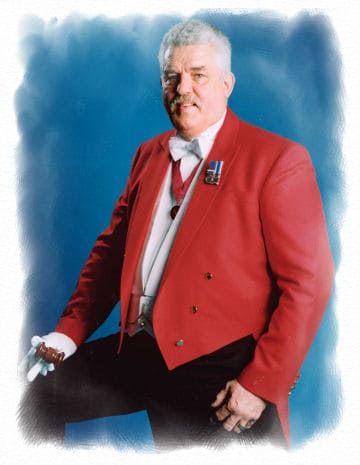 David Bond
+44 (0)1438 317709
+44 (0)7768 418163
dmb@dmbond.com
http://www.dmbond.com
Hertfordshirfe
Member of the National Association of Toastmasters
David has over 30 years Police experience having served in the Metropolitan Police, Royal Military Police and more recently with the Hertfordshire Constabulary. He holds the Police Long Service and Good Conduct Medal together with the General Service Medal.
In a career break between the Metropolitan police and the Royal Military Police David worked in the Leisure Industry working with such stars as Bob Monkhouse, Ronnie Corbett, 'Diddy' David Hamilton and other celebrities of that era. He has regularly organised and MC'd Cabaret's, Dinners and Balls that he has helped run for the Organisations to which he belongs. His hobbies include Masonry, Golf, Rugby and cooking.
Should you choose to engage David's services you can be assured of his attention to detail and determination to make your function an event to be remembered.