Guy Boyling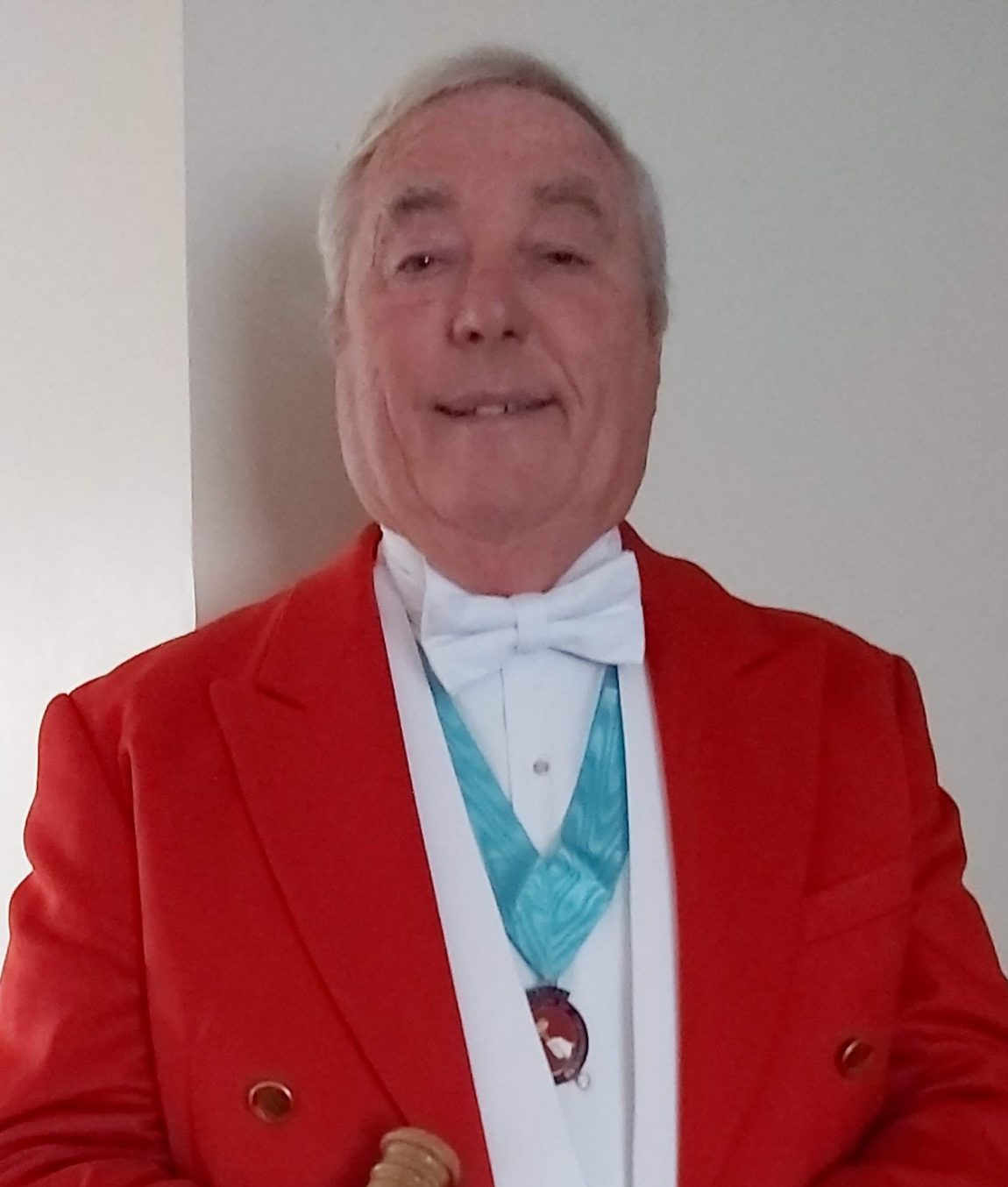 Guy Boyling
+44 (0)1444 616893
+44 (0)7962 274289
guy@a1toastmaster.co.uk
https://www.a1toastmaster.co.uk
West Sussex, London, The South East, Worldwide
Member of the National Association of Toastmasters
Originally in Hotel Management, I was lucky to travel the world, working for Airlines and Travel Companies. This experience, especially whilst in "Sales", meant I have always been deeply involved with events, including behind the scenes, and with dealing with people, at all levels.
For the last 20 years, as a Toastmaster I have worked with families at their Weddings, managing 1600 guests one memorable day.
Product launches, award ceremonies, charity dinners, and ladies nights, all events, to help ensure a great day or evening, need careful planning and managing.
Always keen to be a part of the team from the very beginning, using my experience, I can add a calm practical approach.