Robert Persell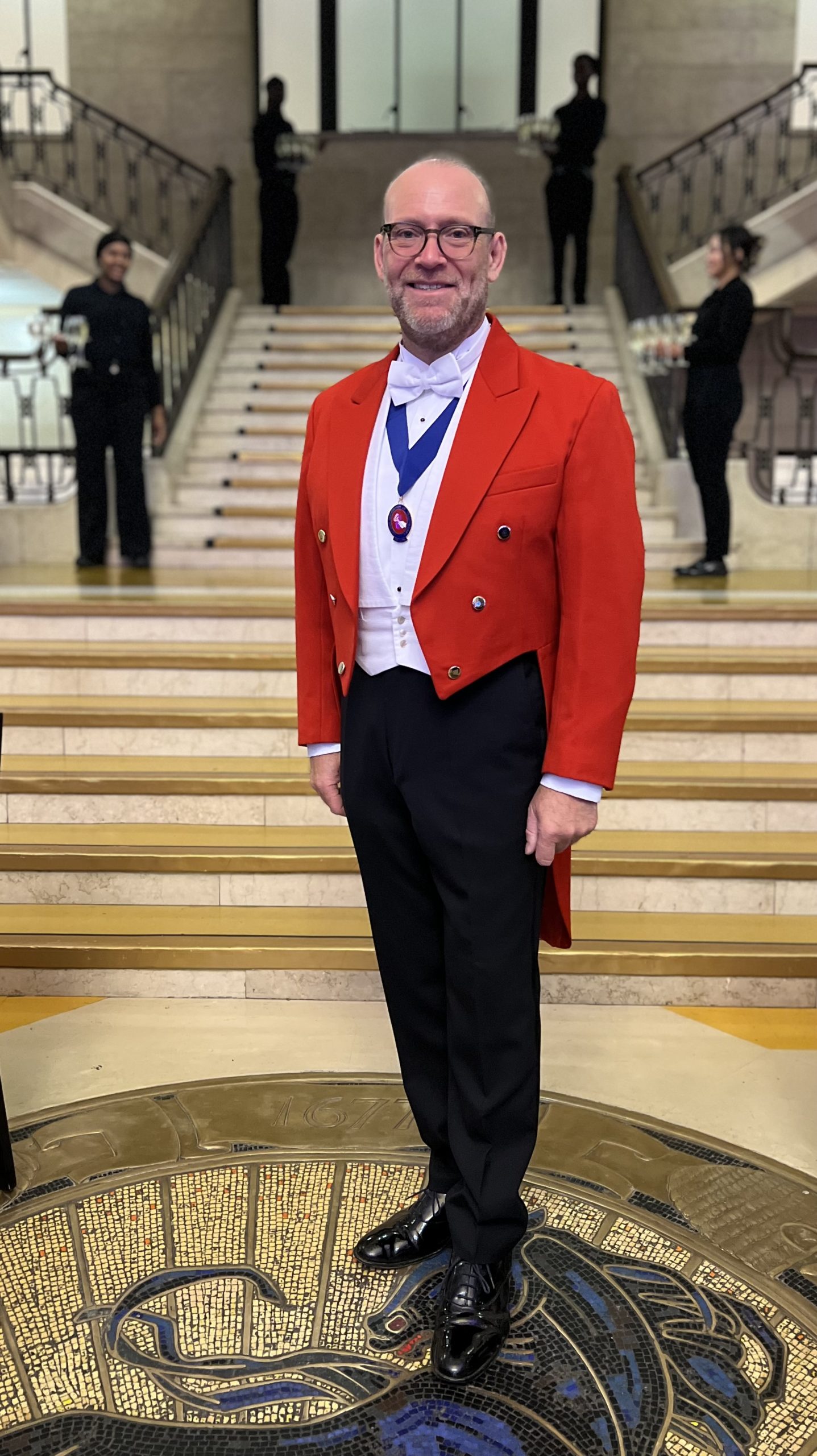 Robert Persell
+44 (0)20 3507 1622‬
+44 (0)7949 073 846
robert@bookatoastmaster.co.uk
https://www.bookatoastmaster.co.uk/
London, Worldwide
Vice President & Fellow of the National Association of Toastmasters
Robert, a professionally trained presenter from a prestigious London theatre school, is skilled in script reading and autocue, and has a proven ability to captivate audiences. With a specialisation in Awards Ceremonies, he has a unique and contemporary style that enables him to coordinate and manage events of varying degrees of formality, including situations where a light touch is required.
In addition to his high degree of sensitivity and empathy, Robert possesses an extensive knowledge of protocol and event organisation, which he draws upon to ensure the smooth running of each occasion.
As one of the most sought-after Toastmasters in the UK, Robert's expertise in all aspects of Toastmaster duties is unparalleled. With over 30 years of experience in the events industry, he adds dignity to each occasion and is a respected professional in his field, both nationally and internationally.
Robert is available for bookings throughout the UK and worldwide and has many years of professional experience within corporate environments ranging from 100 to 5,000 guests in attendance.