Robert Persell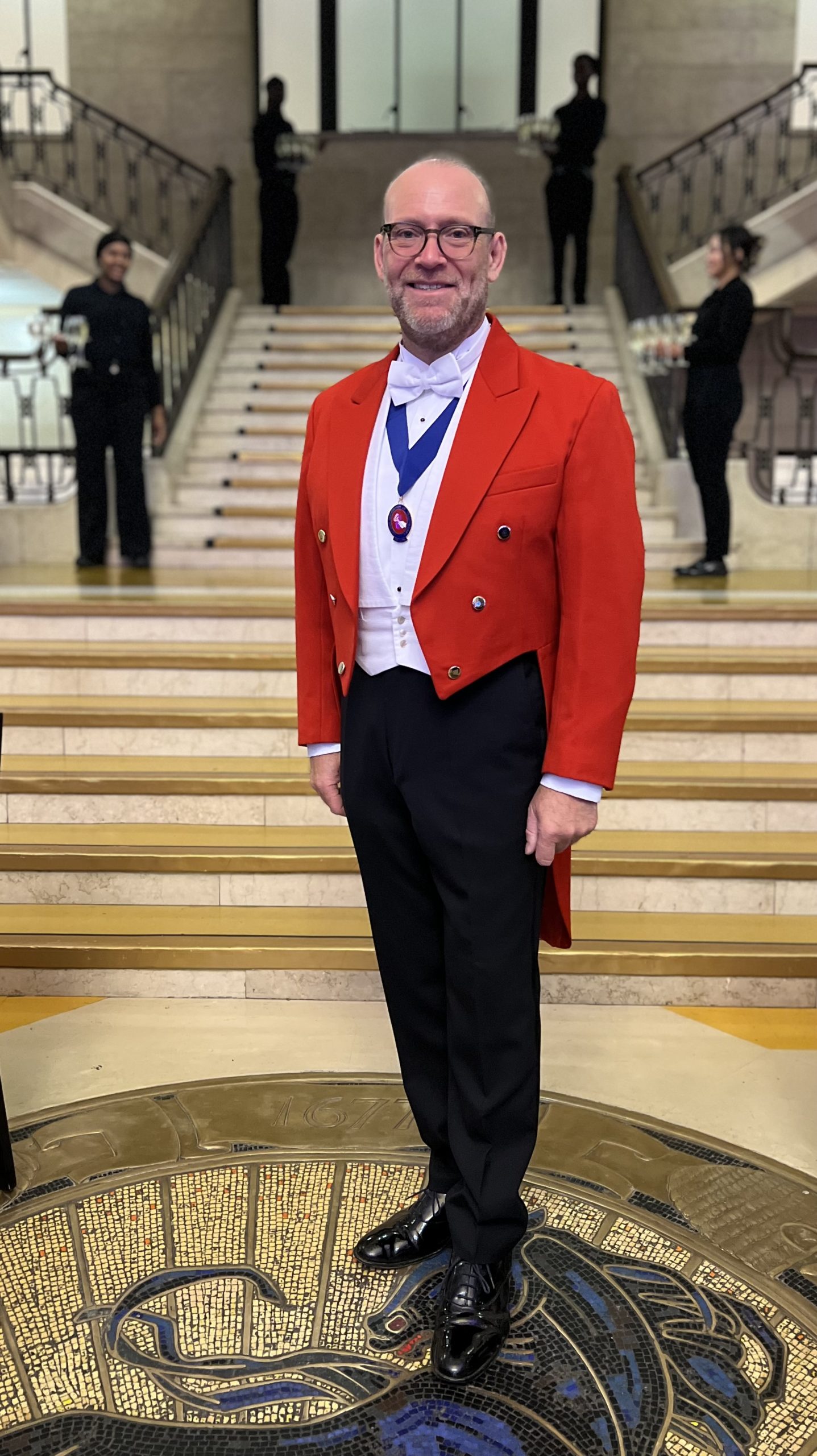 Robert Persell
+44 (0)20 3507 1622‬
+44 (0)7949 073 846
robert@bookatoastmaster.co.uk
https://www.bookatoastmaster.co.uk/
London, Worldwide
Vice President & Fellow of the National Association of Toastmasters
Professionally trained as a presenter at a top London Theatre School, Robert is experienced in script reading and auto cue and able to 'hold' an audience.  Awards Ceremonies are a speciality.
With his unique and modern style, his spectrum of activity is the overall co-ordination and steering of every type of event calling for any degree of formality.  Robert is also at ease in those situations where only a gentle guiding hand is needed.
In addition to that high degree of sensitivity and empathy, his armoury encompasses a very considerable breadth of knowledge of protocol and event organisation.
Currently one of the most sought-after Toastmasters in the UK, Robert is experienced in all aspects of Toastmastering duties.
Robert provides a unique and modern style…..worldwide. Having been in the events industry for over 30 years, Robert is an expert in procedure and etiquette and adds dignity to each and every occasion.