Lee Taylor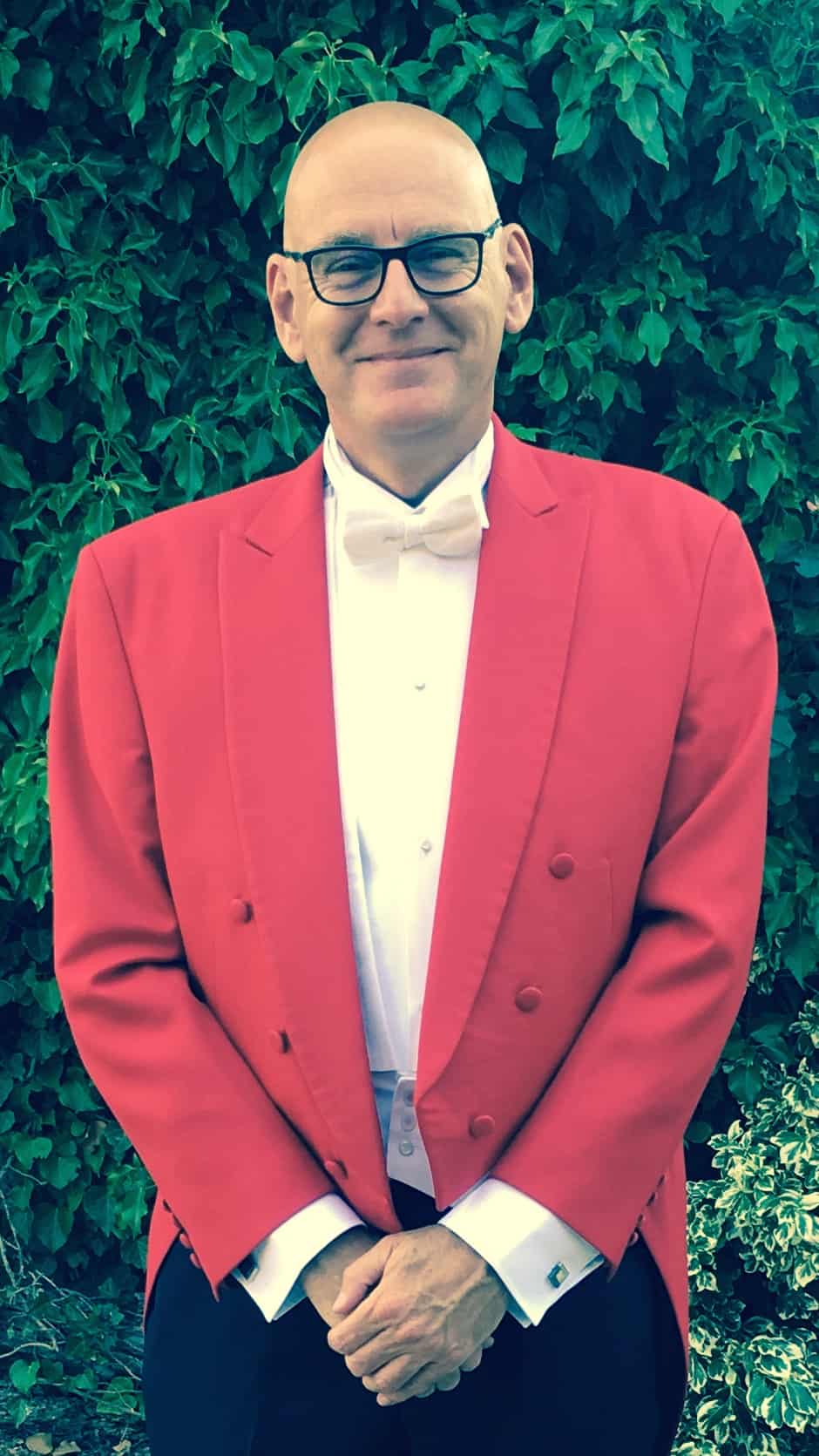 Lee Taylor
+44 (0) 7788 405696
enquiries@taylormadetoastmaster.co.uk
http://www.taylormadetoastmaster.co.uk
London & The South
Member of the National Association of Toastmasters
Lee is a recently retired Police Officer, having served with both Essex & Metropolitan Police Services.  He retired as a Detective Inspector and has had a varied and colourful career.
He is also a Freemason and recently stood down as the Provincial Grand Director of Ceremonies for the Province of Essex and has now been promoted to Assistant Provincial Grand Master, as such he is well versed with all Masonic events, large or small.
Lee has organised, attended and managed numerous events, including Masonic Ladies Festivals, Charitable/Corporate events, Weddings of various faiths and was Toastmaster at the Royal Variety After Show Party (2019), held at the Intercontinental, Park Lane.
Lee is also The Beadle for The Worshipful Company of Engineers Livery Company, situated in The City of London, a position steeped in history & protocol.
Your event is in safe hands when you employ the Taylor Made Toastmaster.