Simon Shirley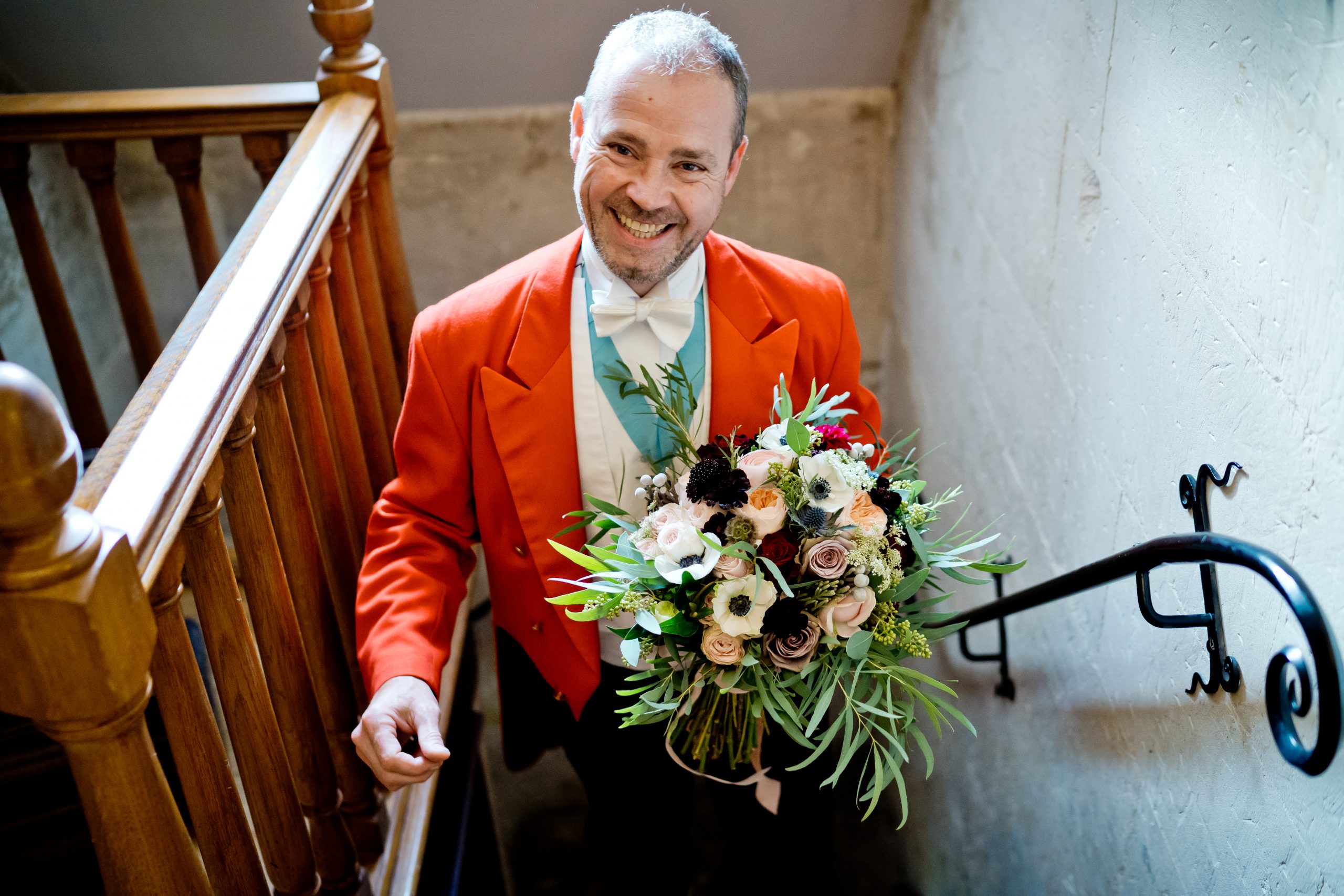 Simon Shirley
+44 (0) 1296 625053
+44 (0) 7836 665512
simonthetoastie@gmail.com
https://www.simonshirleytoastmaster.co.uk/
UK-wide, International
Member of the National Association of Toastmasters
A good Toastmaster knows that whilst the out-front directing and announcing is what's normally noticed, it's the calm and quiet liaising and managing of an event in the background that really matters.
My role will be to ensure that your wedding, banquet, party or fundraising event runs smoothly and on time. I will do this with style and a touch of humour where appropriate, without being too stuffy or officious.
I can be traditional, formal and out-front, keeping your event running smoothly and your guests informed, or I can provide a contemporary, quiet and discreet service, managing your event from the background.  Please do take a look at other people's comments and reviews on my website as testament to this.
If you feel that I may be the right Toastmaster for you, a brief conversation will tell you so much more than any words I may write here. So please, do just get in touch . . .
I hope to hear from you.
Thank you.