Martin Moorhouse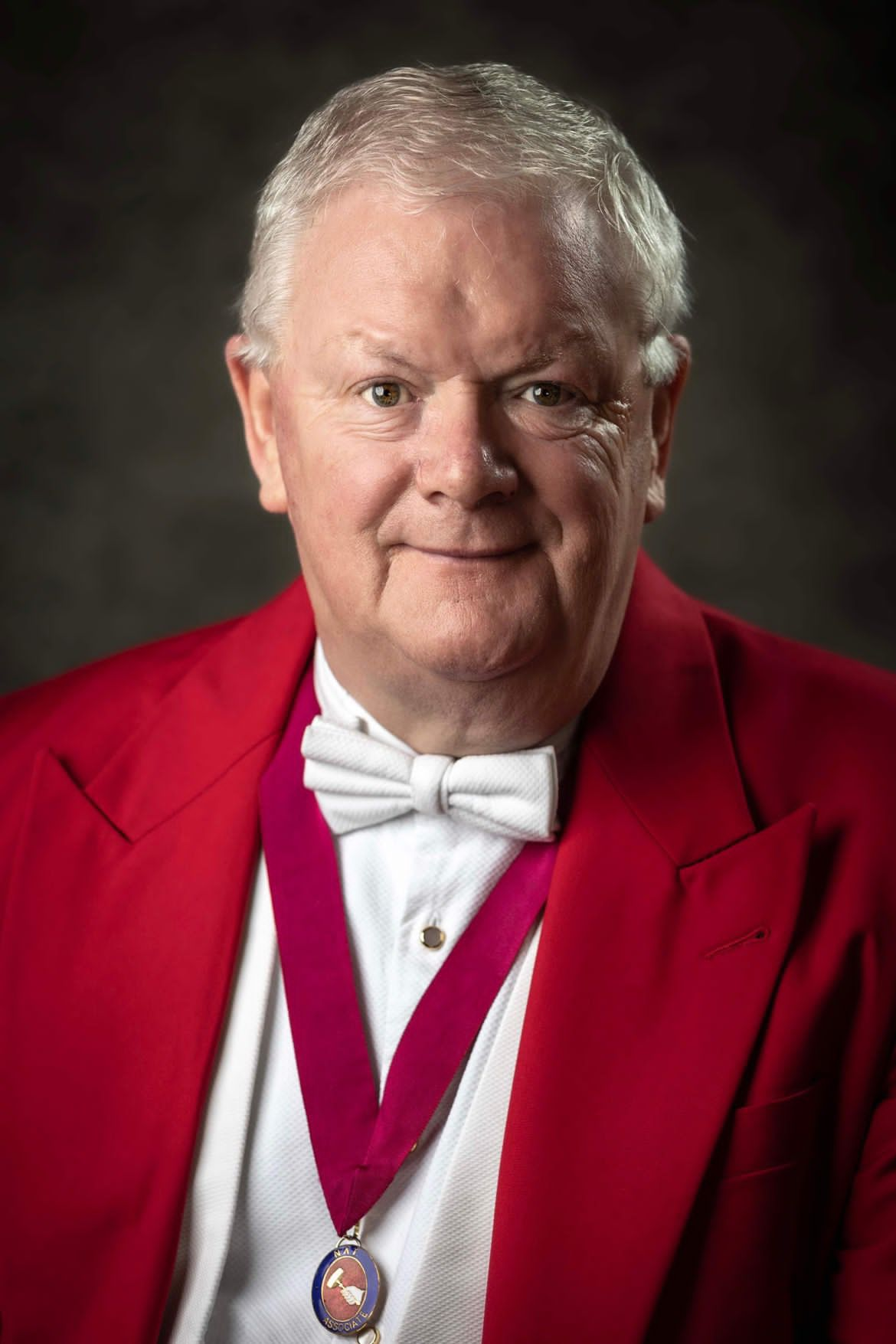 Martin Moorhouse
+44 (0)7792 523434
martin@toastmastermartin.co.uk
www.toastmastermartin.co.uk
Yorkshire, UK,
Associate Member of the National Association of Toastmasters
Before joining the NAT, Martin enjoyed a 40-year career providing a high quality of public service, in various roles, throughout the UK and abroad.
Martin has been involved in numerous corporate, charitable and social events and acted as Director of Ceremonies many times.  With the benefit of these experiences, together with his membership of the NAT, he has a meticulous attention to detail but with a high degree of flexibility.
Ensuring your event runs smoothly, Martin will ensure that those attending have a most enjoyable experience creating wonderful memories.  He is ready to officiate at weddings, corporate functions, awards ceremonies, Masonic events and charity events.  Polite, prepared and committed, Martin will deliver a high quality of service.
Martin lives in West Yorkshire but is happy to travel throughout the UK.  His main aim is for people to enjoy themselves and his services compliment that enjoyment in every way possible.