Michael Brunker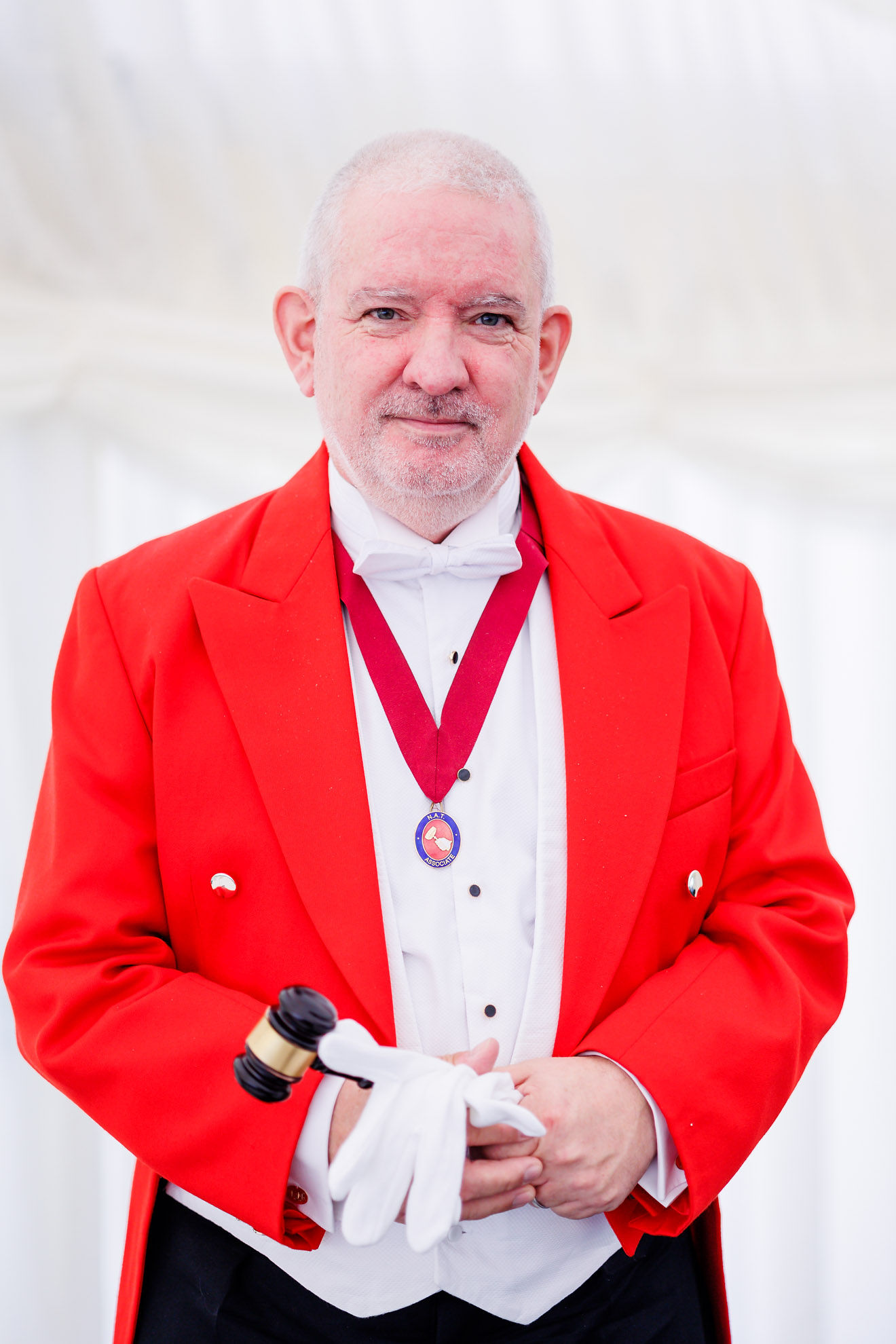 Michael Brunker
+44(0)7984 972933
info@meninred.co.uk
http://www.meninred.co.uk
London, Kent, South East
Associate Member of the National Association of Toastmasters
I've had an interesting and varied career path over the years, initially with twenty years as a police officer and then as a cyber security and privacy professional in the banking world.
My background has certainly given me experience of tricky situations and of plans gone astray, and afforded me the privilege of interacting with people from all parts of society. I am determined to bring the joy of inclusivity to my role as a Toastmaster.
Whilst I embrace the history and tradition of being a Toastmaster, I firmly believe that you don't have to be dull, pompous or officious in the role. In fact, quite the opposite. I don't get many complaints that an event was full of laughter!
With an eye for the detail and a genuine love for making people happy, I'm certain I can help your event be a memorable one for all the right reasons.