Patrick Hayes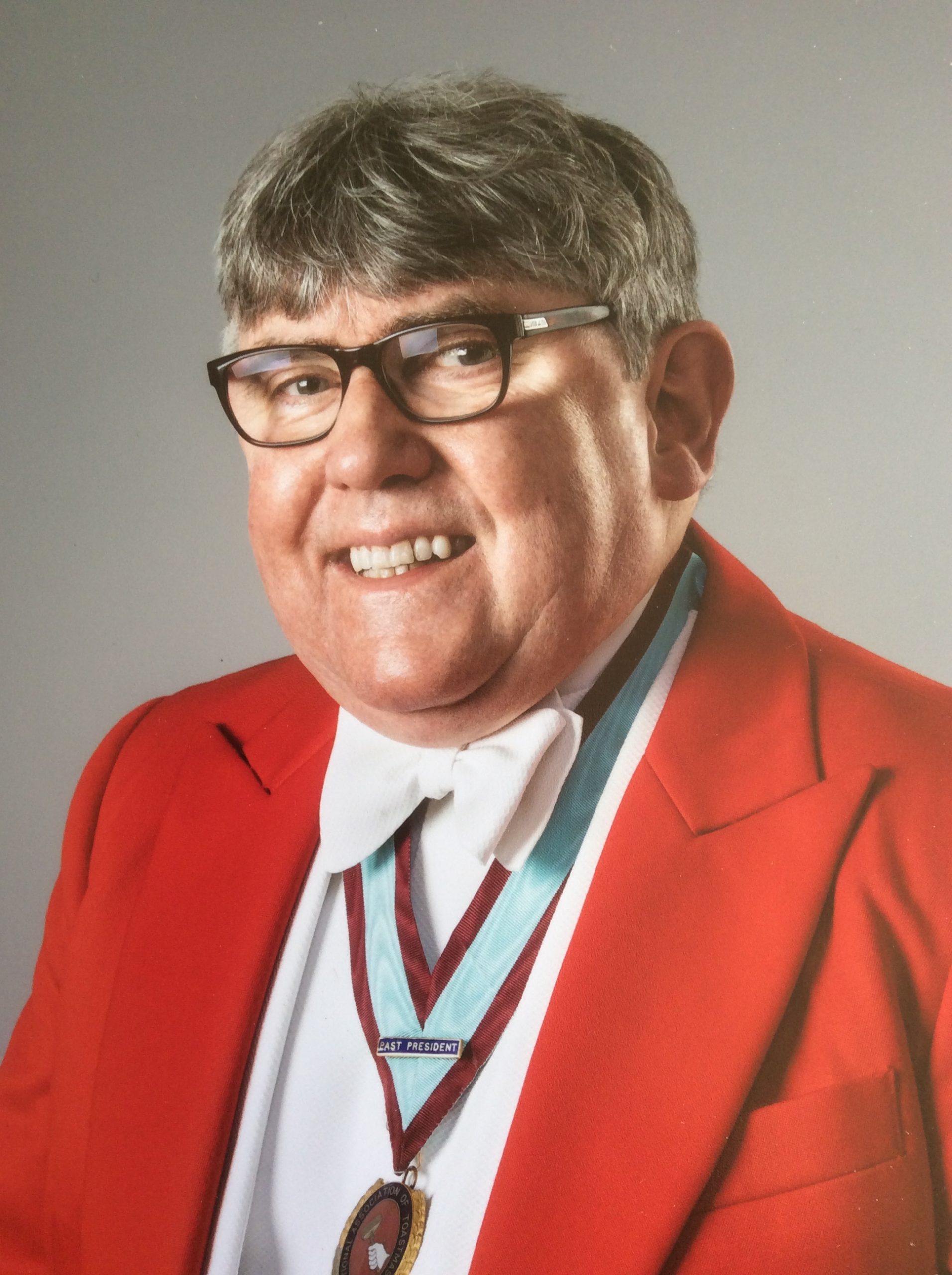 Patrick Hayes
+44 (0) 131 228 1826
phayes76@aol.com

Scotland
Past President & Fellow of the National Association of Toastmasters
"A man for all seasons"
Toastmaster, Master of Ceremonial, Announcer and Butler.
Royal and State Occasions, Civic Receptions, Weddings, Luncheons, Dinners, Conferences, Opening Ceremonies and Event Management.
Allow me, Patrick, to offer you my invaluable experience in the banqueting, entertainment and hospitality industry with wide knowledge of procedure and protocol.
Relax and enjoy your event, no matter how big the occasion, confident that it will be conducted with efficiency and dignity.
My punctilious attention to detail and unobtrusive liaison throughout your event ensures it flows, apparently quite effortlessly, to a successful conclusion.
"Adding Distinction to Any Occasion"