Peter Sumner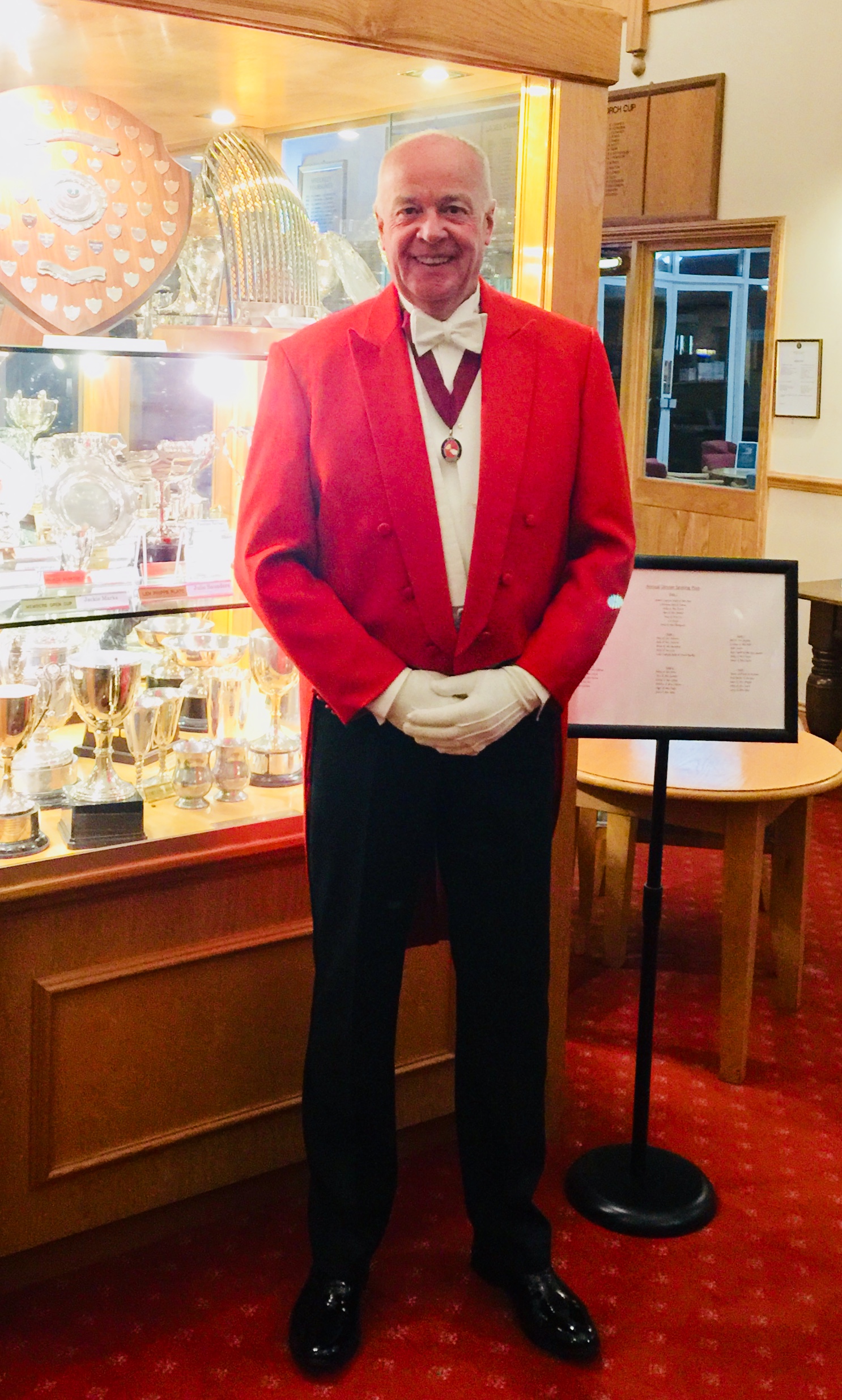 Peter Sumner
+44 (0) 7734 453445
peter.sumner@mail.com
https://www.thetoastmaster.net
Isle of Wight, Hampshire, Guernsey
Associate Member of the National Association of Toastmasters
I provide a professional Toastmaster service for weddings, auctions, company conferences, presentations and dinners.  I can make a significant contribution to the co-ordination and steering of any event that calls for a degree of formality and where tact and diplomacy are needed for the effective direction of large numbers of people.
For me, the best situation is where only a gentle, guiding hand is needed on the day, and that usually happens when the occasion has been thoroughly planned – "it's all in the planning, no detail is too small".  A detailed & clear understanding of what you require for yourselves and your guests on the day is vital and I welcome spending time in helping you to plan for your event.
NAT Toastmasters provide a highly professional service that will allow you to relax and become totally absorbed in your day and enjoy it to the full.  I will make sure that all of the formalities and procedures work as they should whilst adding a touch of style for you and your guests on the day.