Roger Price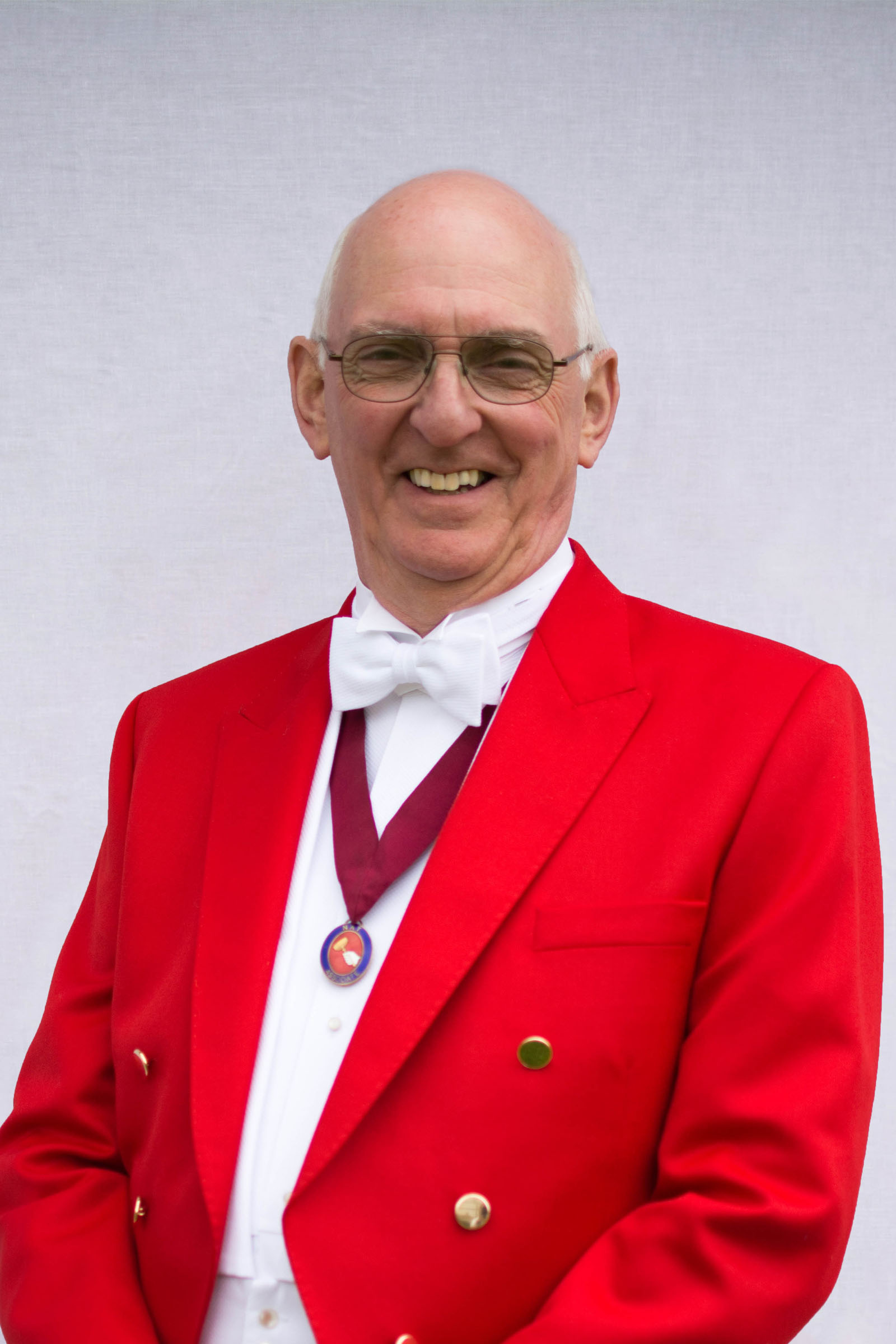 Roger Price
+44 (0)1630 695616
+44 (0)7894 456018
rogerp161t@outlook.com
www.britishtoastmaster.com (Under construction)
West Midlands, UK, Europe, USA
Associate Member of the National Association of Toastmasters
Whatever event you are planning, my role as Toastmaster is to make sure that you are able to relax and enjoy the event safe in the knowledge that your celebrations will be managed professionally and discreetly. My sense of humour and a sharp eye for detail have resulted in a large number of happy and satisfied clients and their recommendations have enabled me to work all over the country, and abroad on many occasions, and have allowed me to officiate at a wide variety of events.
I am proud to be a fully trained member of The National Association of Toastmasters which has been setting the standards for Toastmasters in the United Kingdom since 1954.
For further details of how I can help you why not call me for a chat.