Richard Gray (MrGray)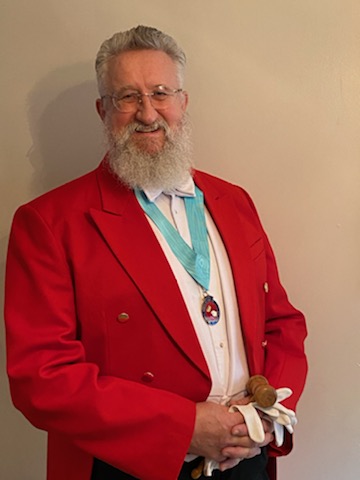 Richard Gray (MrGray)
+44 (0) 1506 859888
+ 44 (0) 7702 998229
richard@mrgray.co.uk

Scotland
Member of the National Association of Toastmasters
Following a successful 35-year career in Food and Beverage and Hospitality management I became a Toastmaster to enhance my extensive range of knowledge and skills in the wider Hospitality sector.  Nothing is too much trouble for me to deal with, my relaxed, calming and soothing approach is always appreciated by all.
I am able to cope with any event in a dignified professional manner.  As a skilled food, beverage and events professional I can advise on protocol and procedures for relaxed, informal and formal dining.
Having been raised in Gran Canaria I am fluent in Spanish and capable of announcing in that language.