Malcolm Gerdes-Hansen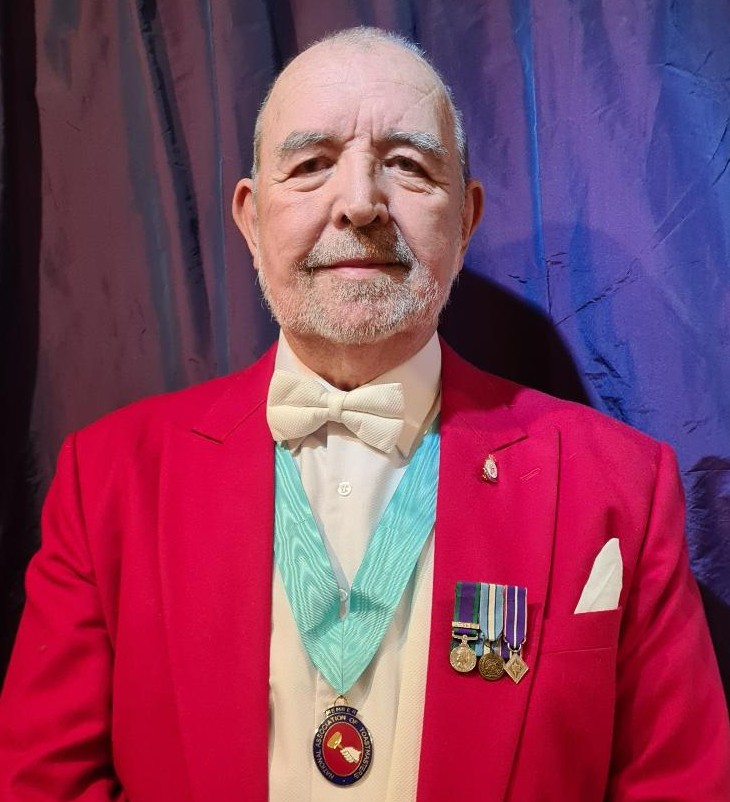 Malcolm Gerdes-Hansen
+44 (0)1333 422261
+44 (0)7806 625841
mallane@sky.com
http://www.mal-lane.com
Scotland
Member of the National Association of Toastmasters
I have been a Professional Toastmaster for over 30 years.  I trained as an Analytical Chemist working in both the NHS and commercial sectors both here in the UK, Africa, Europe etc.
Whilst playing and fronting a small band I was shown an advert for Toastmaster training.  During my training I was taught Protocol, Procedure and Etiquette. Being a Toastmaster is more than just having these skills.  It means looking after your clients and understanding their needs, ensuring that whatever the event it runs smoothly and efficiently, allowing the clients to enjoy their special day, leaving the worries to the Toastmaster.
I am also a member of the "Confrerie du Sabre d'or", The Brotherhood of the Golden Sabre, so if required at any event I perform the Ancient Art of Sabrage, opening a bottle of Champagne with a sword for the Champagne toast.