Richard Mitchell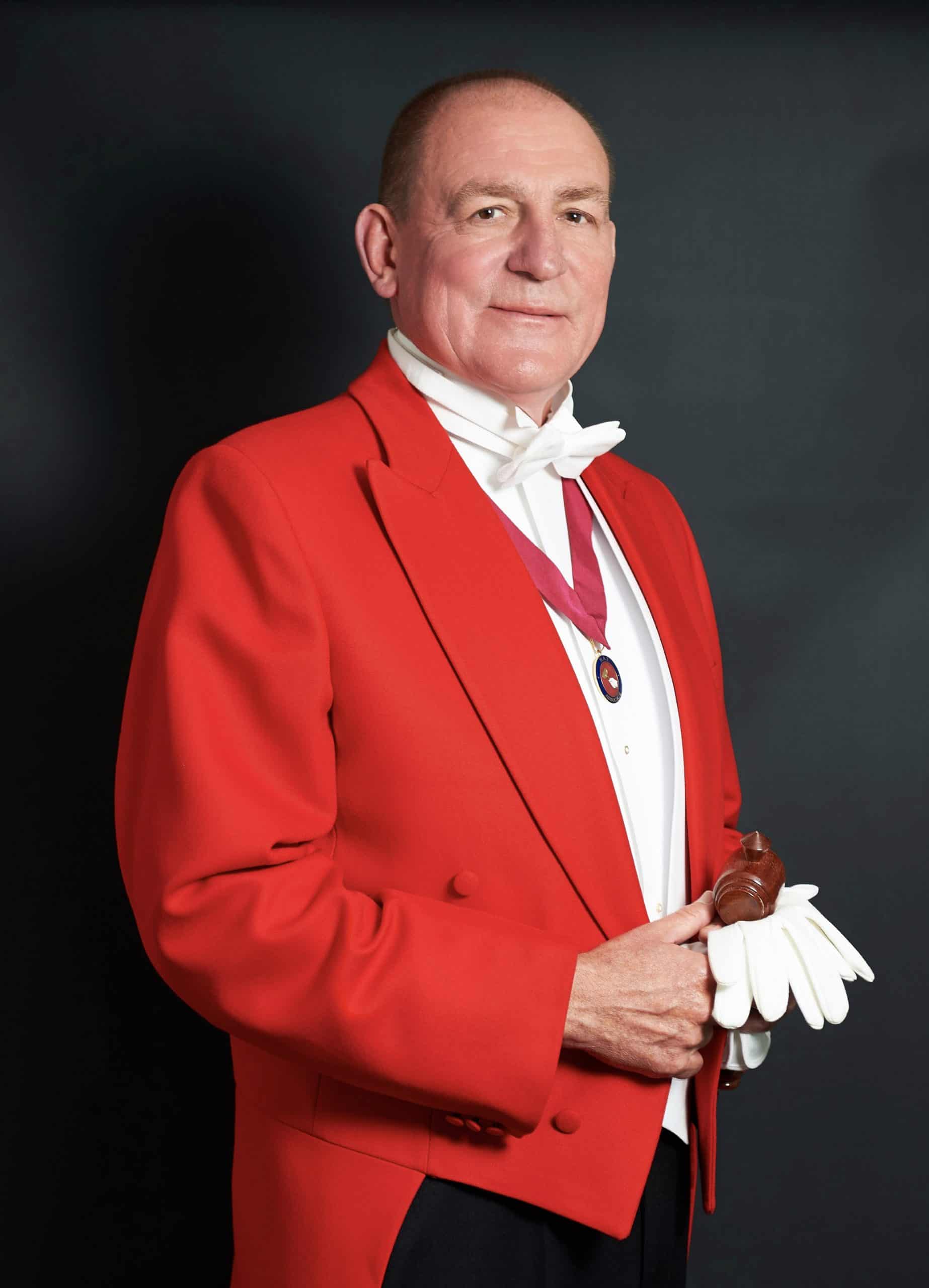 Richard Mitchell
+44 (0) 1223 569336
+44 (0) 7792 934929
richard@cambridgetoastmaster.com
http://www.cambridgetoastmaster.com
Cambridge
Associate of the National Association of Toastmasters
Before joining the NAT, Richard enjoyed a full and varied teaching career, culminating in eleven years as a Headmaster in Northamptonshire.
Richard has attended and/or hosted hundreds of school, governor, parental, civic, corporate, charitable and social events. Through these experiences and his membership of the NAT, he has a good knowledge of etiquette, a meticulous attention to detail and, with diplomatic organisation, will ensure your event runs smoothly.
Richard is happy to officiate at weddings, civil partnerships, corporate functions, civic occasions, awards, banquets, charity events, lunches or any occasion requiring the knowledge and expertise of a Toastmaster or Master of Ceremonies.
Richard lives in Cambridge but is happy to travel further afield. He would be delighted to meet you to agree plans in advance, confirm details in writing and remain available to review and amend your requirements. He is committed to providing a first-class service.