Rodger Oatley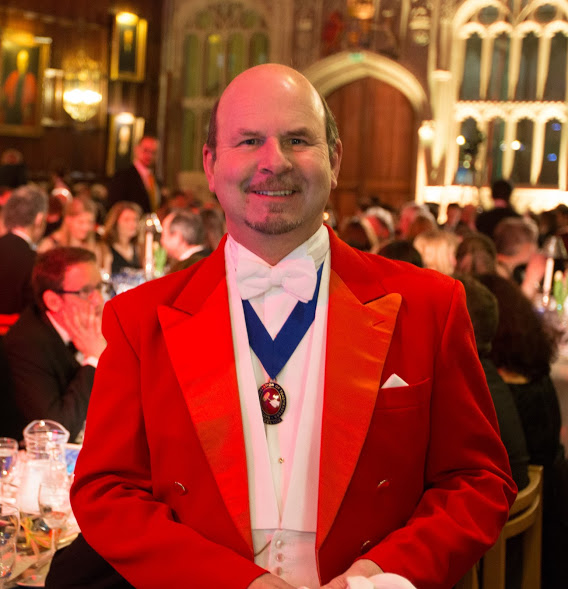 Rodger Oatley
+44 (0) 1473 423499
+44 (0) 7913 016630
toastmasterrodger@gmail.com
http://www.rodgeroatley.co.uk
London, East Anglia, South East
Fellow of the National Association of Toastmasters
Rodger is no stranger to the world of Functions and Banqueting having been involved in the Hotel, Catering and Hospitality Trade since 1970.
His formative years during the early Seventies were spent as a junior Restaurant Manager working in Hotels and around London and the West End. In 1977, he returned home to Ipswich, joined the family Restaurant business and became a Lecturer in Food Service at Ipswich Civic College. In 1980 he started his own successful Function and Banqueting Company and in 1993 began his formal Toastmaster Training with the NAT.
Rodger has not only catered for, but appeared as Toastmaster at many prestigious and high-profile events including Royal, Civic, Military, Corporate, National Trade Shows, International Sporting Events and all types of private functions.
Now with over 25 years' experience as a Professional Toastmaster, Rodger is in great demand for Awards Evenings, Weddings, Civic Corporate and private functions.