Ken Negus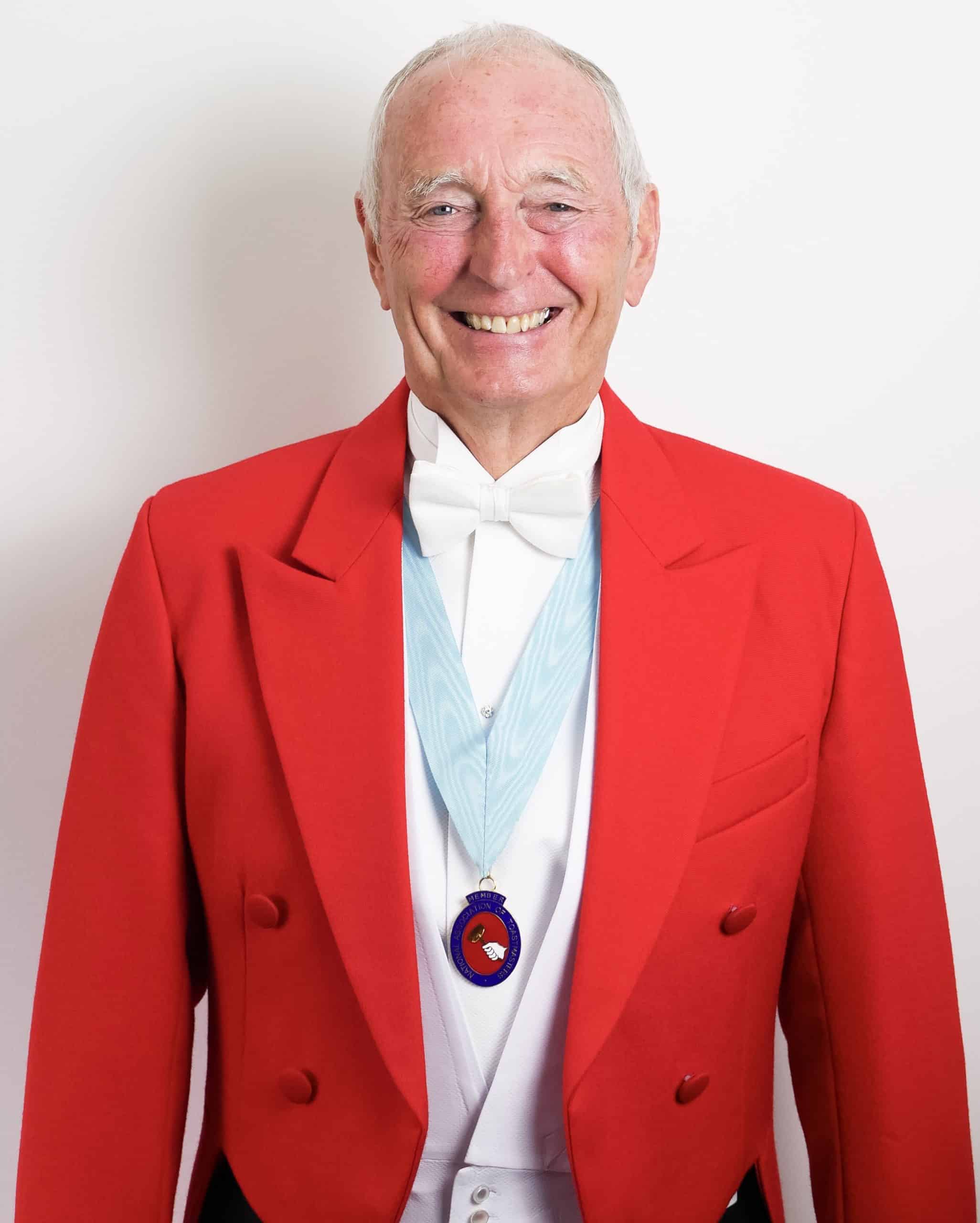 Ken Negus
+44 (0) 1327 341203
+44 (0) 7914 221210
ken@kntoastmaster.co.uk
http://www.kntoastmaster.co.uk
Northamptonshire
Member of the National Association of Toastmasters
Ken's experience over the years has taught him to listen to what people require for their special occasion, and to work with them and guide them to achieve that goal.
He has been trained in all protocols by two of the most respected Toastmasters in the UK.  He is calm, confident and very diplomatic in all situations and events.
He has great experience at Asian, Greek, Swedish and other European Weddings and Civil Partnerships as well as Banquets, Awards Dinners, Civic Functions, Charity and Embassy Events, Masonic and Round Table functions and Private Parties. Ken keeps things relaxed, whilst observing the important formalities.
Ken's research and preparation prior to the event is very thorough and his focus is, at all times, to ensure your event is stress free, runs smoothly and is a day that you will remember for all the right reasons.
Please do not hesitate to contact Ken at any time to discuss your important day, without any obligation.