Christine Akehurst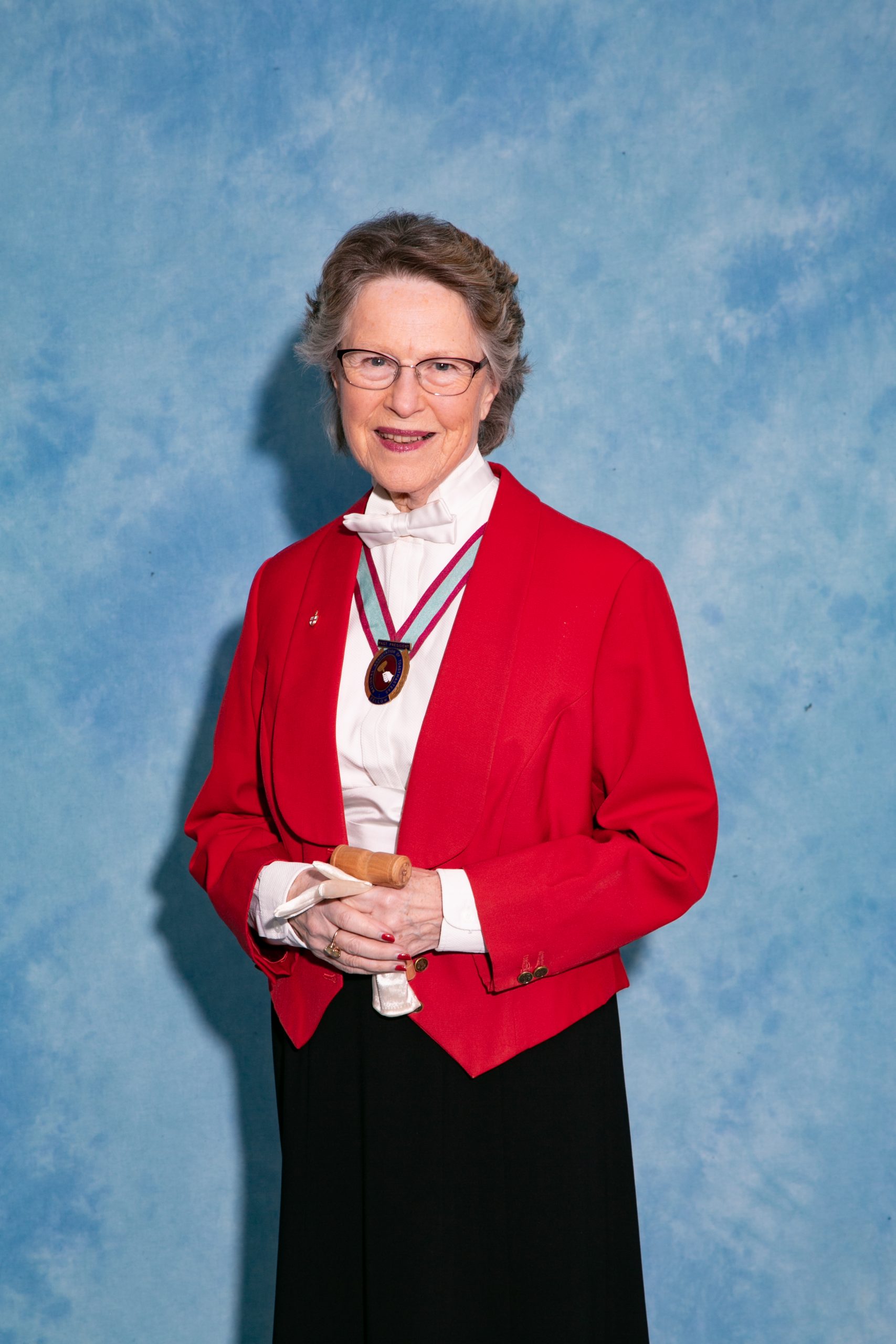 Christine Akehurst
+44 (0) 1582 666949
+44 (0) 7968 048188
cmatoast@gmail.com

London & Surrounding Areas
Fellow & Past President of the National Association of Toastmasters
Twenty years working as a professional Toastmaster has given Christine a range of skills which enable her to deal with every type of function from entertaining Royalty and Senior Government Members to Corporate events, award ceremonies, family weddings and barmitzvahs.
She is a qualified teacher of speech and drama and has worked professionally in the theatre and television. Her thirty-year experience in the licensed trade resulted in her being elevated to Executive Director of the British Institute of Innkeeping, giving her a unique and wide range of experience for use in consultative capacity and as a Toastmaster to your function; she is also a licentiate of the HCIMA.
She has been interviewed on local radio, Woman's Hour and Midweek and has also appeared on television in What's My Line and Tell the Truth and has been given substantial press coverage in the popular and trade press.
In October of 1994 Christine was elected President of the Association and became a Freeman of the City of London. Since then Christine has worked for the ongoing improvement of standards and skills within the profession