Tom Reddy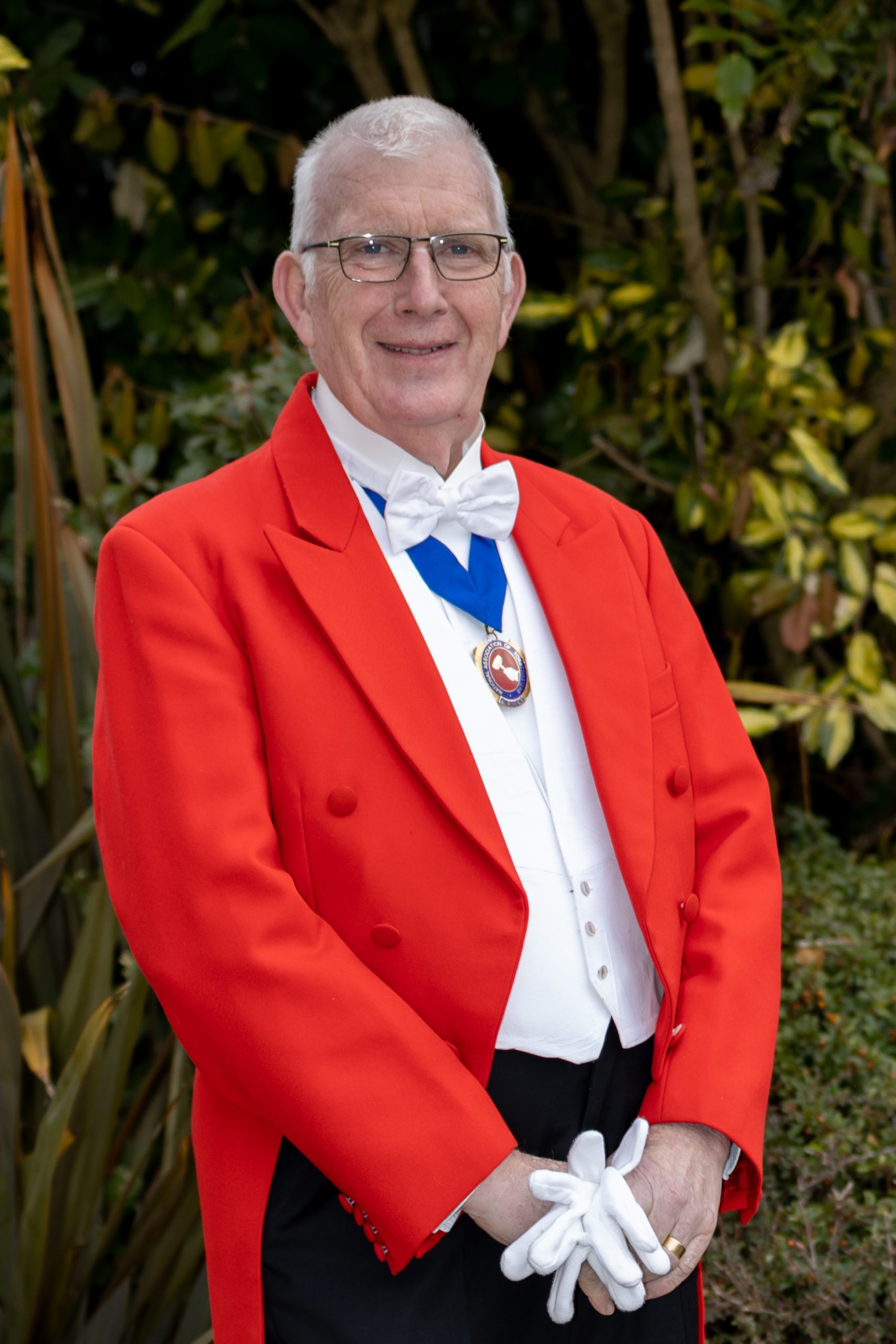 Tom Reddy
+44 (0)1623 882127
+44 (0)7962 170447
thomasthetoastmaster@virginmedia.com
https://www.thomasthetoastmaster.co.uk/
East Midlands, UK, Overseas
President & Fellow of the National Association of Toastmasters
Tom became a full-time professional Toastmaster in 2005.  After working for 33 years for an international photographic company, whose reputation was built on quality of service and product, he found the disciplines of detailed quality control and customer service transferred well to his new profession as a Toastmaster.  He has officiated at some of the most prestigious events countrywide.
Based in the Midlands, Tom has been part of the National Association of Toastmasters for over 15 years and is currently their President.
His pleasant, easy manner and eye for detail has benefited many functions to-date:  his experience includes English, Asian and same sex weddings, Banquets, Conferences and Charity Fund Raising events.
Tom's work takes him to all parts of the United Kingdom and beyond!