Peter Thompson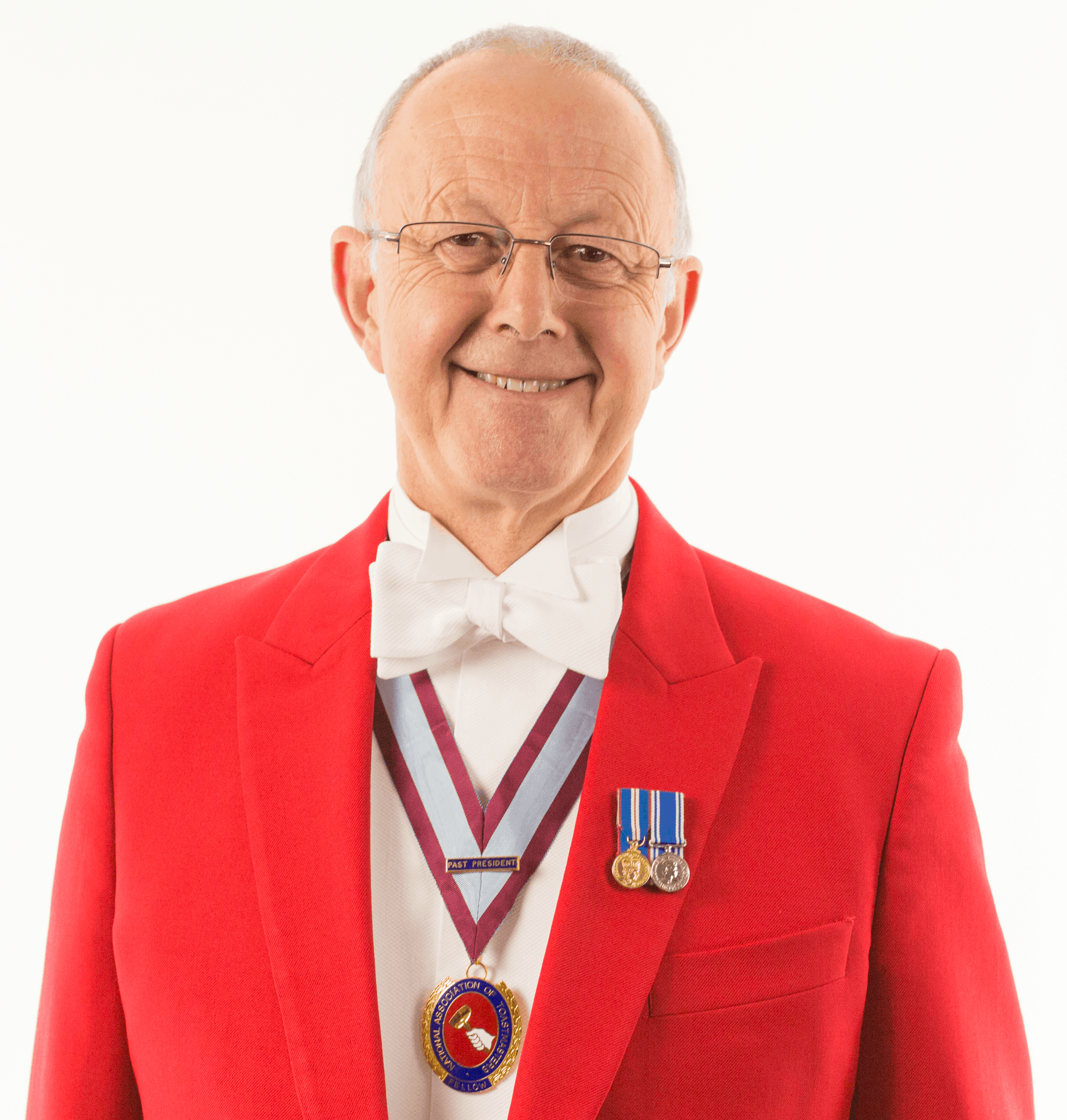 Peter Thompson
+44 (0) 1634 841375
+44 (0) 7976 835054
toastmasterpeter@btinternet.com
http://www.southeast-toastmasters.co.uk
London & The South
Fellow & Past President of the National Association of Toastmasters
Having worked across the UK and Europe, I am a widely experienced toastmaster who has assisted at all manner of weddings and other functions, from the very formal to the really relaxed.  I would be delighted to be able to help make your event a success.
As well as adding an element of style, my meticulous attention to detail, discreet coordination, and friendly manner will make sure that you, your guests and everyone involved can enjoy a wonderful event where nothing is left to chance.
I would be happy to speak to you so that you may be reassured that my ability, experience and personality are in keeping with whatever you are planning.
Allow me to be part of your team to enable you to have complete peace of mind, and to enjoy a perfect occasion.