Howard Robbins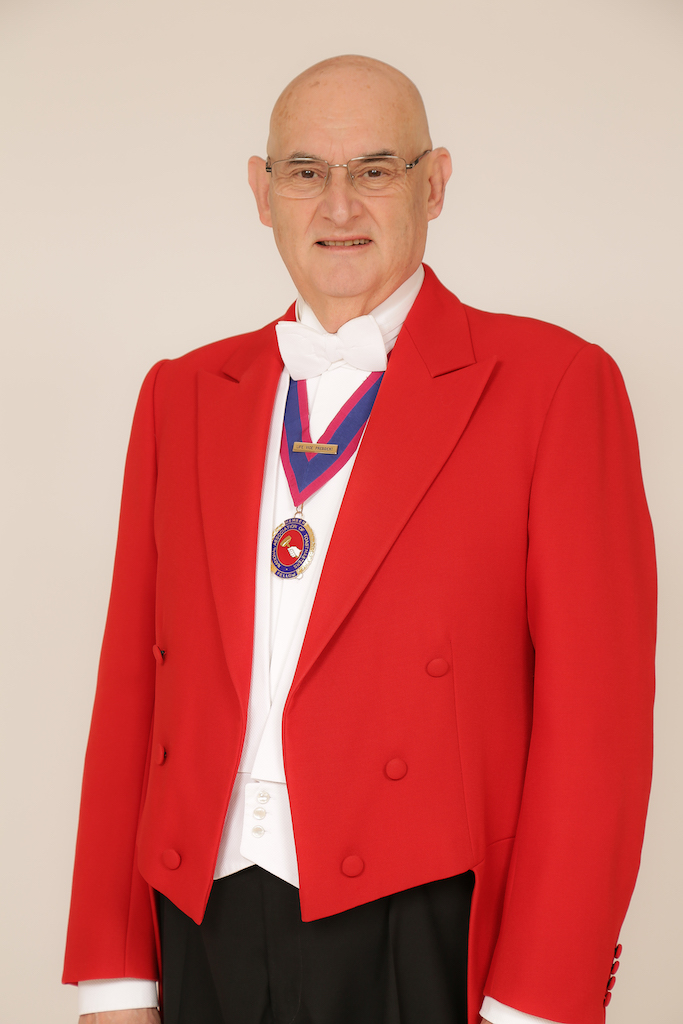 Howard Robbins
+44 (0) 20 8550 7863
+44 (0) 7958 442356
hrobtoast@gmail.com
https://www.toptoastmaster.com/
London, South East
Life Vice President, Past President and Fellow of the National Association of Toastmasters
Howard now has over 40 years' experience as a Toastmaster, but will bring his very Modern Style to your Wedding or Event. He also has a very unique history, as both his Father and Grandfather were Toastmasters. He is one of London's most popular Professional Toastmasters and he is also a "Past President of The National Association of Toastmasters".
He regularly works in London and the South East, at many of the leading Hotels and Banqueting Suites.
Weddings are his Speciality. As well as traditional English weddings, he is also often seen at Greek, Turkish, Cypriot and Italian weddings. He is also particularly well known at Weddings for the Jewish Community where his experience is extensive.
He is also often seen at Corporate and Charity Fund Raising events, where he can be a Compere, Master of Ceremonies and Auctioneer.
Howard is an authorised trainer for the NAT, and can train you to be a successful Toastmaster.
For a First Class service and a Toastmaster that really cares about your whole event, contact Howard Robbins now, or visit his website on www.toptoastmaster.com