Neil Hunt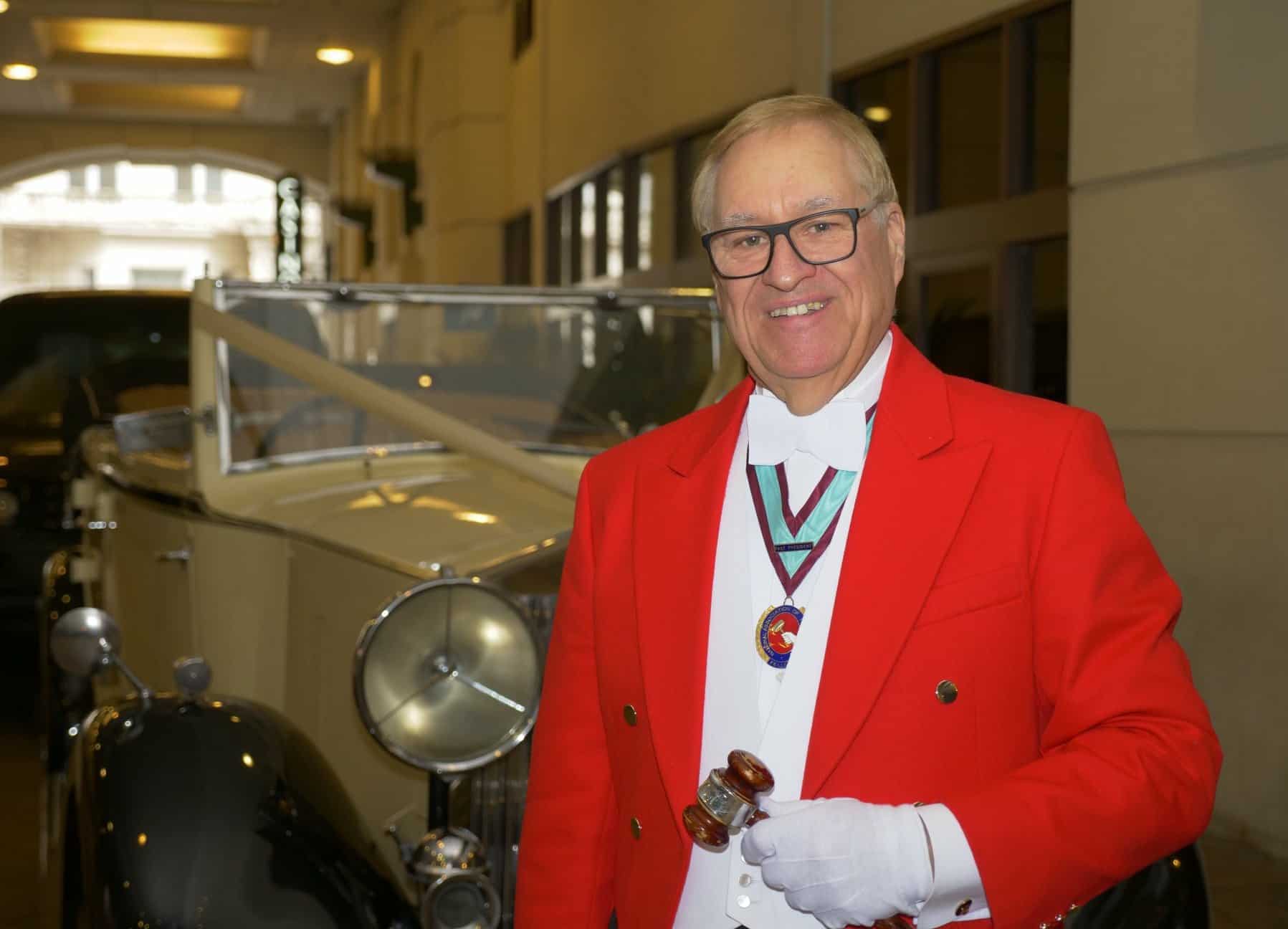 Neil Hunt
+44 (0) 7772 145217
+44 (0) 7970 901208
redtails1@gmail.com
http://www.redtails.co.uk
London, UK, Worldwide
Fellow & Past President of the National Association of Toastmasters
As well as being a familiar face in London's top banqueting venues, Neil has worked throughout UK and Europe; as well as in New York, and aboard the luxury liner Queen Mary 2.
His friendly approach coupled with his unrivalled experience, makes him the ideal choice for both a discreet family wedding (where just a gentle touch of guidance may be required), or a huge corporate, diplomatic or Royal occasion, where an in-depth knowledge of protocol is necessary.
Whatever the event, contact Neil now for a friendly chat, he will be delighted to discuss your plans.  Incidentally, he covers all areas, and is frequently officiating in the West End and City of London, the Home Counties and East Anglia.
Awards
Charities
Diplomatic Receptions
Weddings
Conferences
Civic events
Livery Companies
After Dinner speaking
Compère
Auctioneer
'Voice of God'
Interestingly, one of Neil's clients dubbed him: 'Style with a Smile